Here's Nichole Bloom topless from the newest episode of Shameless.
Nichole takes off her shirt over her head to reveal her breasts as she wonders whether the dude stopped by on purpose.
"Why'd you stop here before class? Admit it, because you were hoping I'd be here", she says.
The glass-wearing cutie then gets caught in two awkward situations with her breasts still out.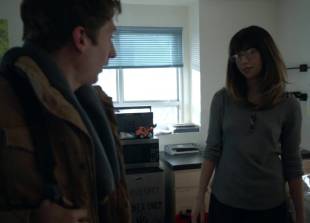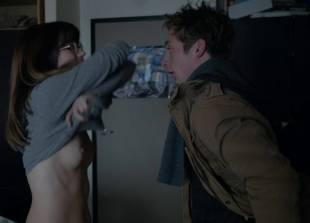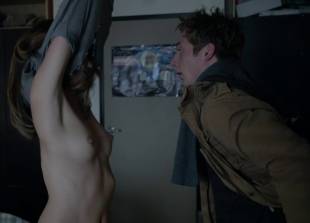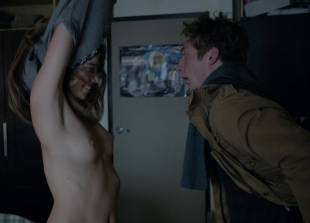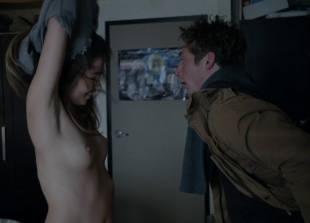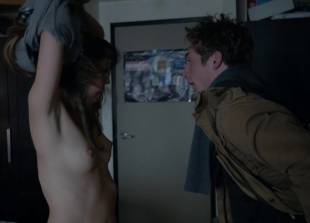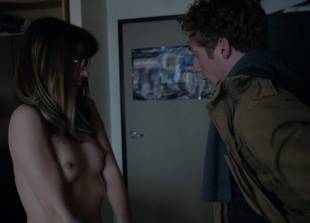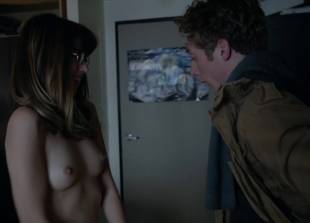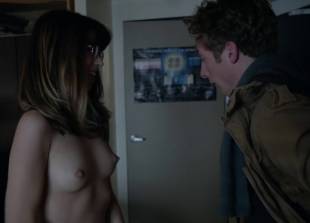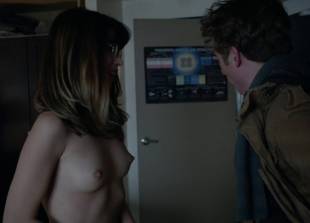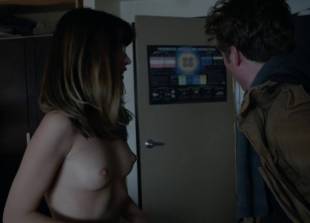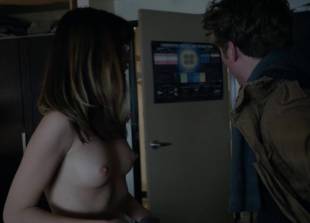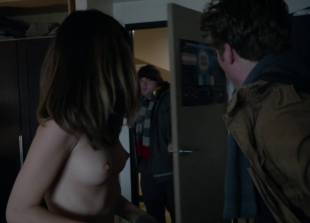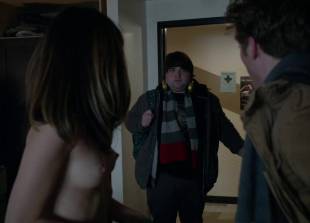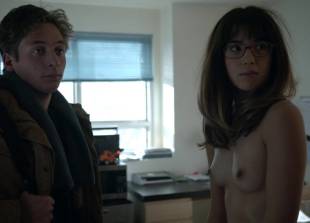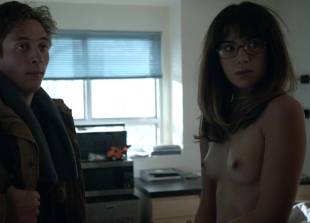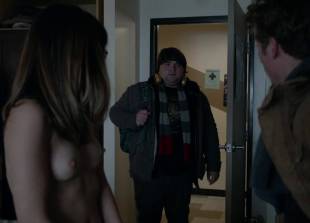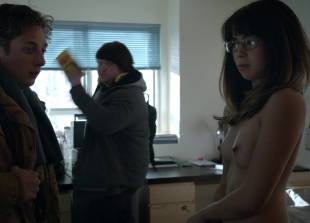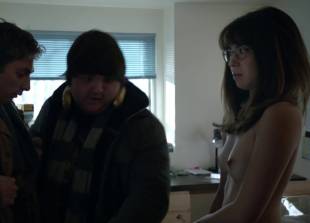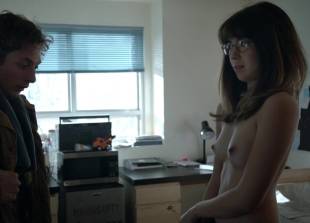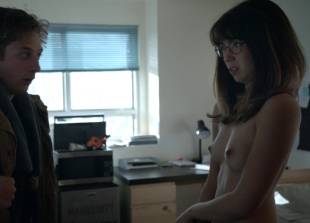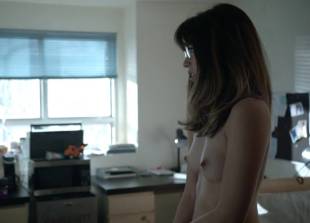 Nichole Bloom Topless Before Class On Shameless (Video)