Here's Emily Meade topless in The Deuce.
Emily Meade reveals her beautiful breasts in three scenes for her debut as a porn star in the drama.
She's a bit shy to start until Maggie Gyllenhaal gives her a compliment or two.
"The light picks it up on camera and makes your tits glow. It's a trade secret," Maggie says as she's rubbing on cream. "All my life I wanted tits like that. Santa never delivered."
But Maggie isn't done. She then steps in to direct Emily Meade in a sex scene to make sure she's enjoying every bit of getting fucked on camera.
In the third scene, you can tell Emily's now a pro as she proudly shares her work with an unsuspecting man.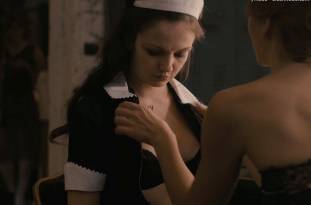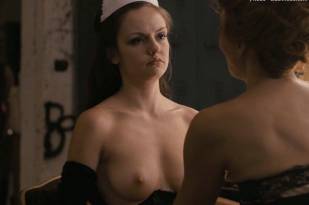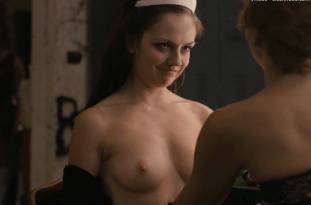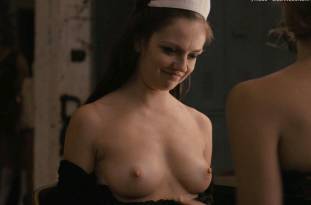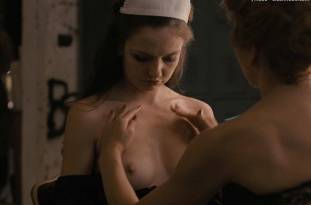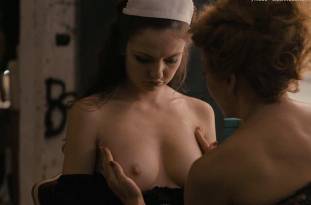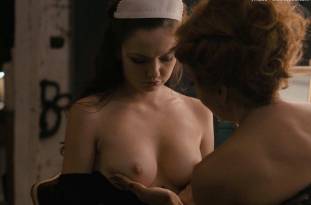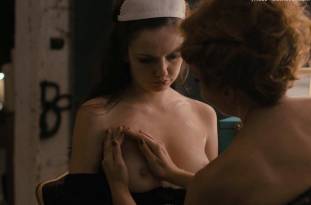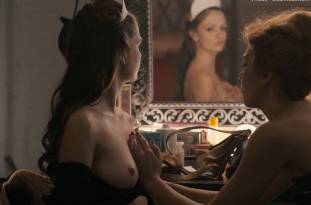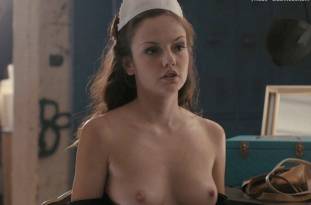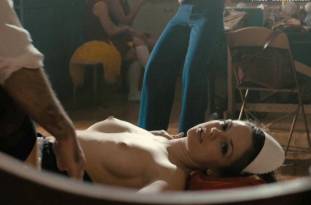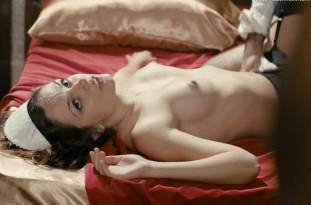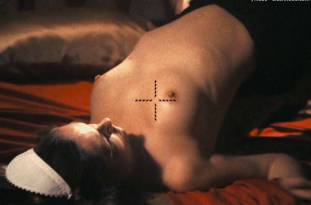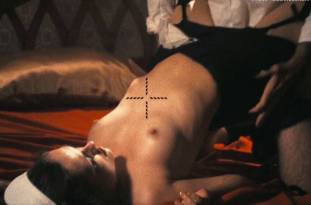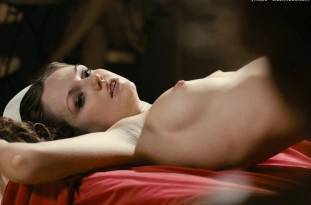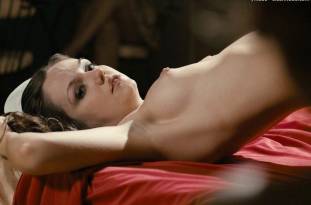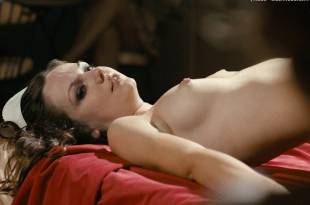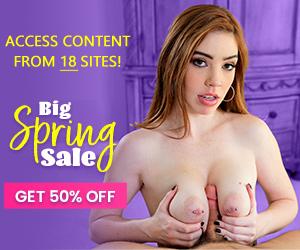 Emily Meade Topless as Porn Star in The Deuce (Video)