This scene with Anne-Sophie Franck topless from Inquisitio brings us two for the price of one.
Anne-Sophie unbuttons and pulls down her dress to help a gentleman decide his flavour between her and three other women.
Although he undoubtedly picks her, we see not only her fine breasts, but also receive a rather fantastic showing from the blonde extra. Who pulls her white dress right down to her pussy to get a leg up.
Anne-Sophie Franck is of course more than pleased and you can tell by her look that she'll make sure he knows he made the right choice.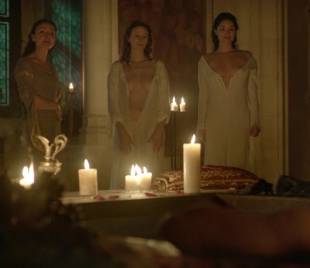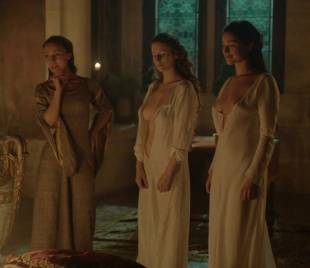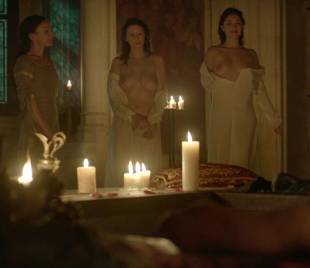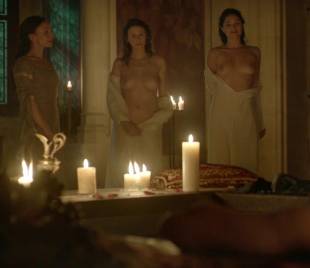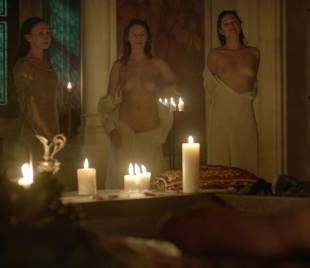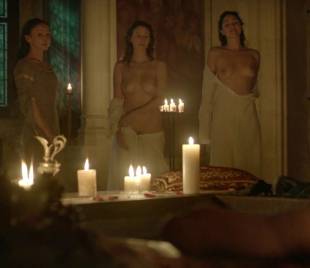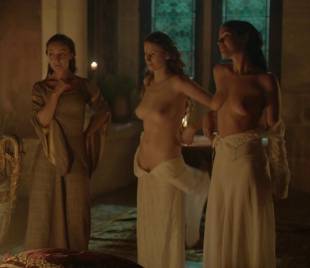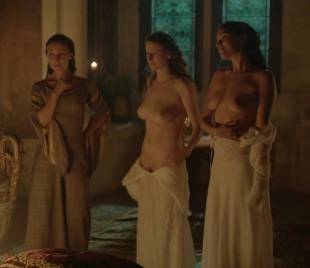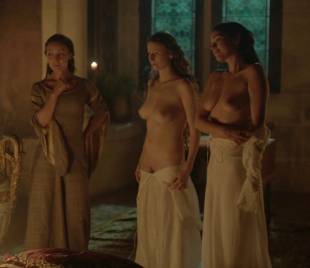 Anne-Sophie Franck Topless Brings Two For The Price Of One (Video)