Here are Lela Loren & Naturi Naughton nude in Power.
The pair get naked in bed for the new TV series. They aren't in bed together but instead in simultaneously running scenes that cut with each other.
We first see Naturi Naughton get naked, revealing her breasts and ass followed by a closeup of Lela Loren's breasts and delicious ass. Both women take it from behind.
But there's no complaining when you get two beautiful women for the price of one.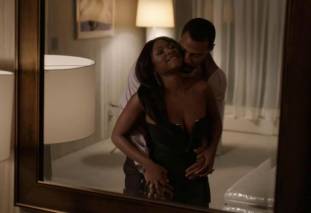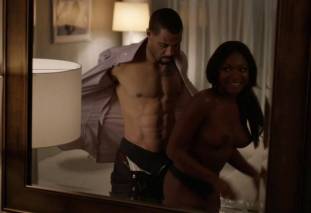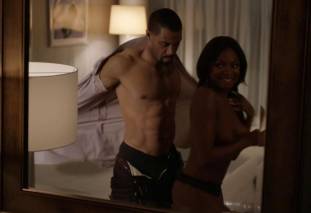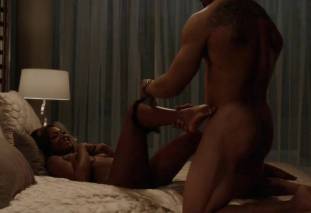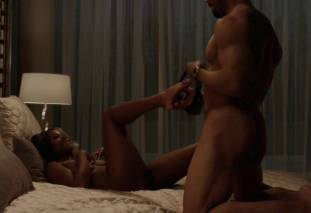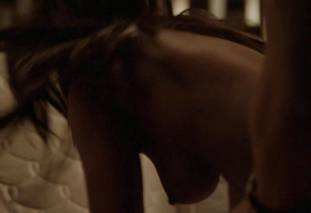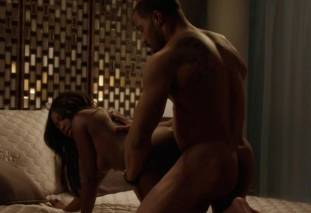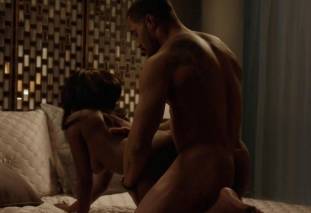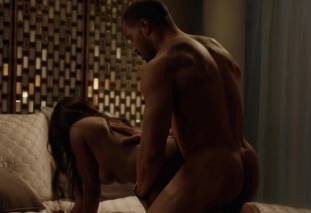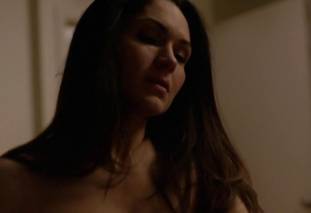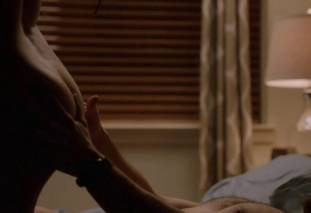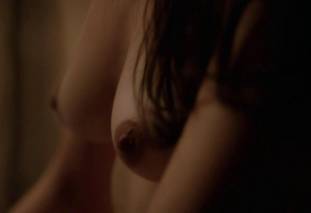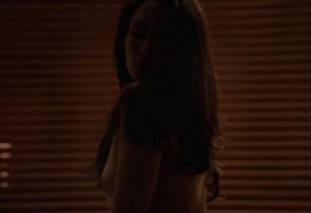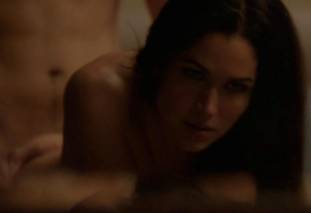 Lela Loren & Naturi Naughton Nude In Power (Video)