Here's Nicky Whelan topless on House of Lies.
Nicky bares her breasts a couple of times in the season five premiere of the Showtime series.
The first occasion is when Don Cheadle is running through all the things that are "mine" -- with this biggest grin reserved for when a topless Nicky Whelan walks across the room.
But the second scene is even better with the pair getting frisky right in the kitchen. With her shirt off, Nicky is first hesitant until she smiles at the thought of being walked in on.
The British blonde then quickly clears the counter for a great look at her breasts and jumps on top.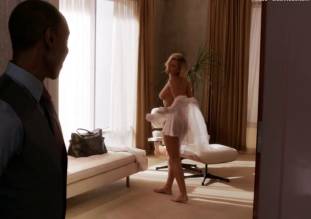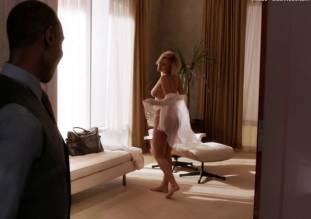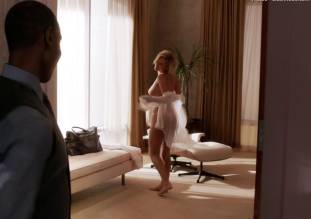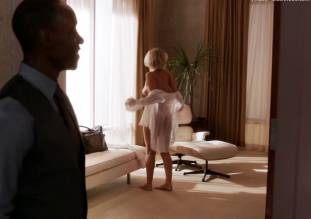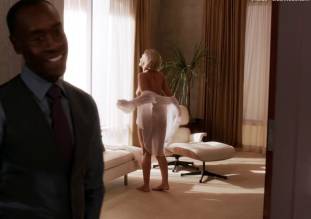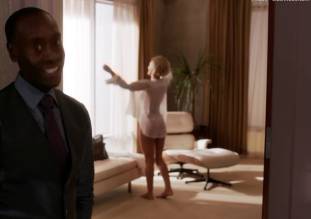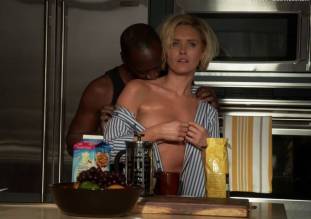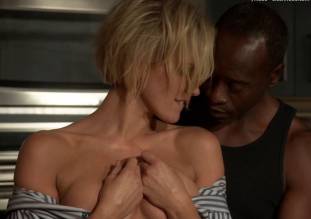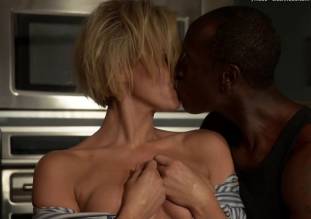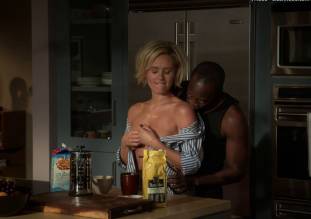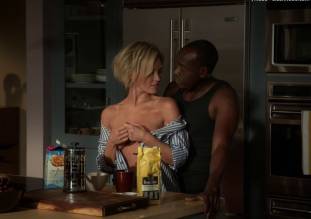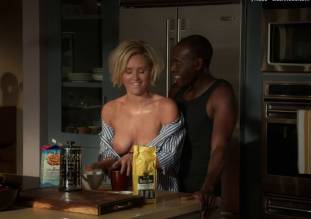 Nicky Whelan Topless on House of Lies (Video)