Here's Esme Bianco and Sahara Knite's naked lesbian scene with some girl on girl action from the latest Game of Thrones.
Esme and Sahara start out by pleasuring each other but the two need a little prodding to bring out their best performances. And that's when the two really begin to go at it.
The ladies munch and grind on one another as they're directed to try different positions by their medieval pimp coach. There's plenty to see and hear as they kiss, touch and fondle each other.
We'll never understand how the coach can stand back without joining the on the field action. Because if it was us, we would've jumped the two a long time ago.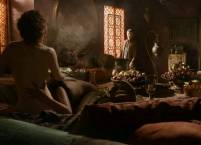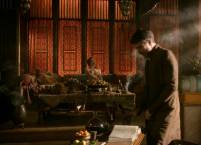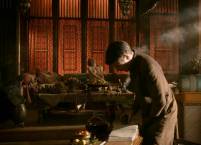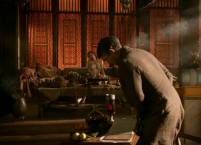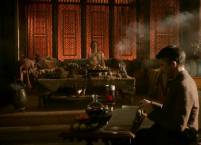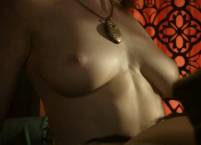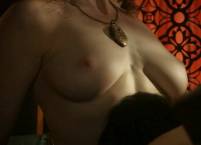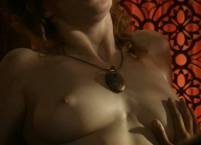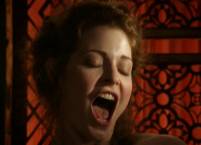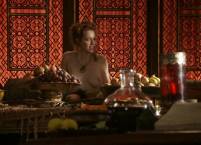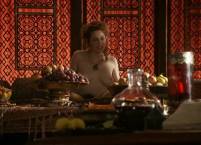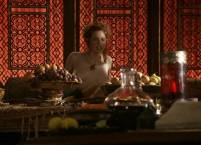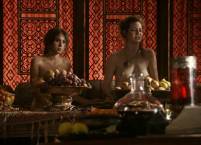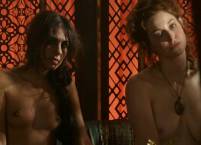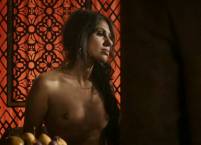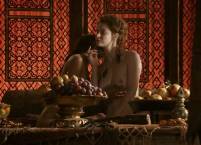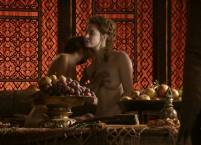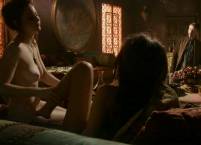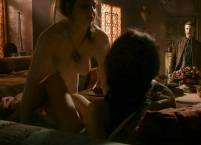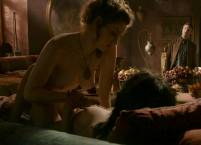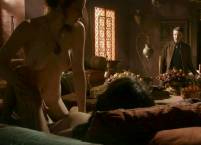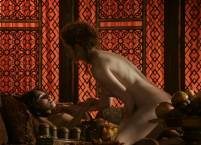 Esme Bianco and Sahara Knite Naked Girl On Girl Action (Video)