Here's Christine Evangelista topless in Bleed for This.
The beautiful Christine bares her spectacular breasts in this bedroom scene from the biography film for World Champion boxer Vinny Pazienza.
The scene begins with a birds eye view of Christine's breasts as the woman in the Caesar's hotel room.
But, if that got you drooling, wait till the secondary angle were treated to of her perfect tits from the side as she lays back in bed.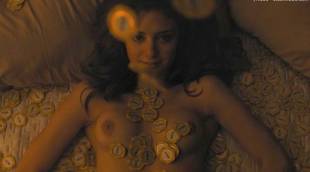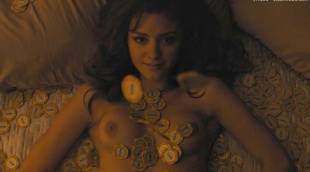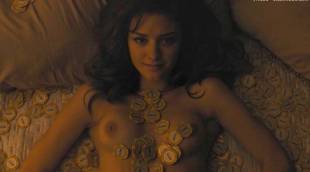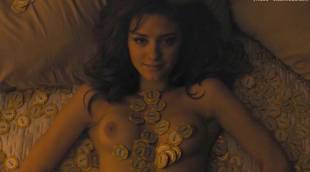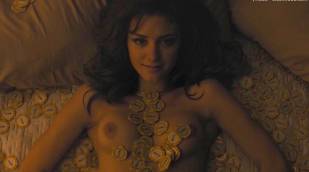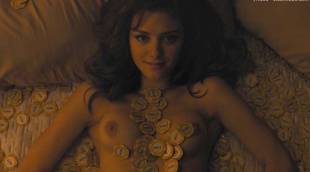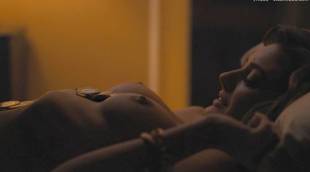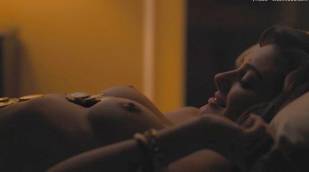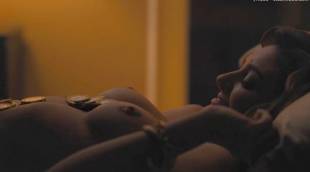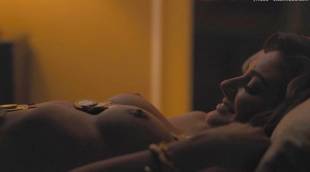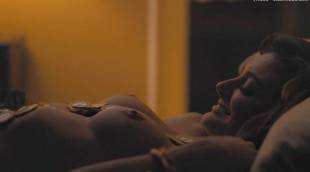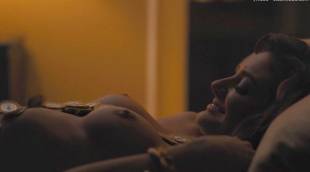 Christine Evangelista Topless in Bleed for This (Video)