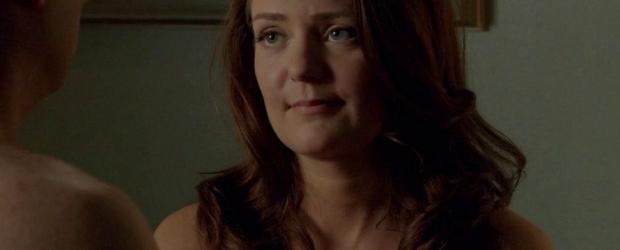 Here's Hanna Hall topless on Masters of Sex.
Hanna gets naked in the lab bedroom to get it on for the scientists and save their marriage in the process.
Her husband tries to fondle her breasts but a ticklish spell comes over her and as one thing leads to another, the session is over.
The good news is she bares her breasts throughout the scene.
And she's looking much better than the last time we saw Hanna Hall topless in Scalene.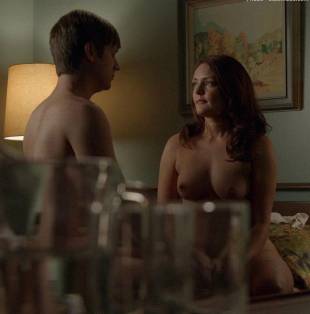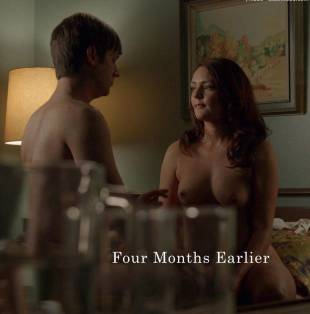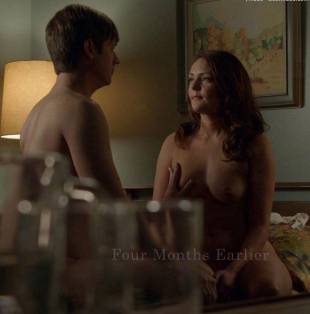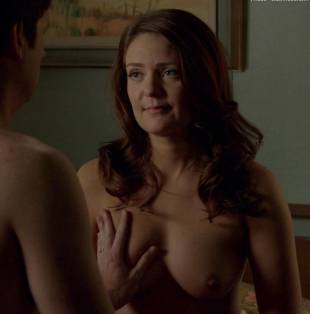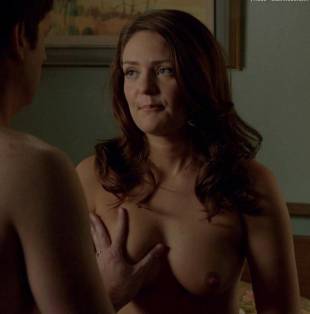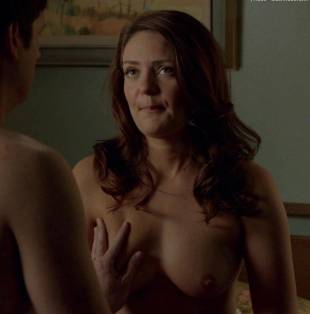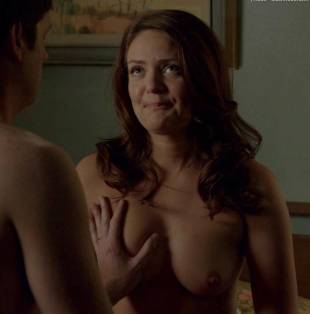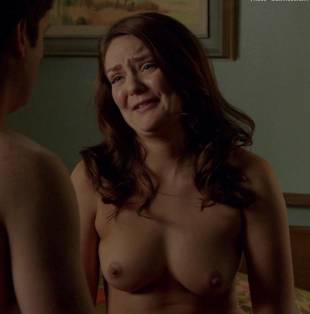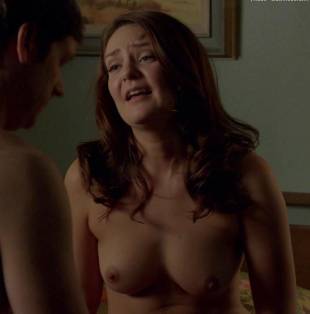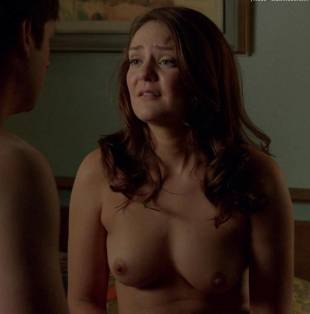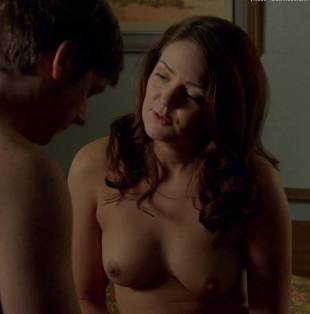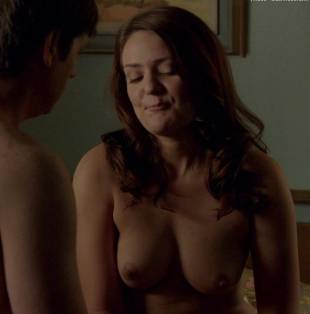 Hanna Hall Topless on Masters of Sex (Video)