Here's Charlize Theron nude in The Burning Plain.
Charlize takes it all off for this fantastic nude scene in this movie about a mother and daughter who try to form a bond.
But one thing is for sure, Theron thankfully doesn't have a bond with her clothing.
In the first scene, she walks around totally naked. The first thing we see is her naked butt to the camera but we get plenty of glimpses of her breasts from the side before a frontal view with her standing in the window.
The second scene is all about her tits and we get an eyeful in the slow moving sequence with the camera positioned in the perfect spot as she walks up to it.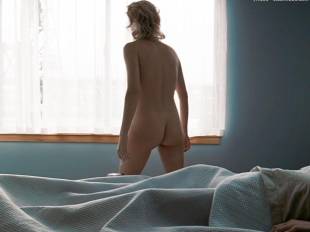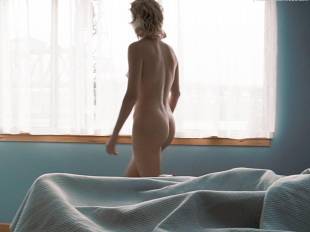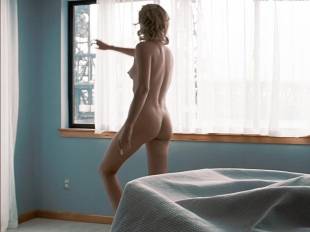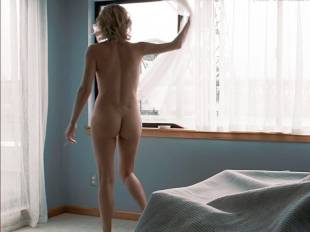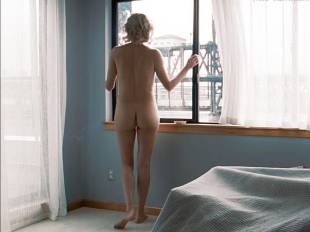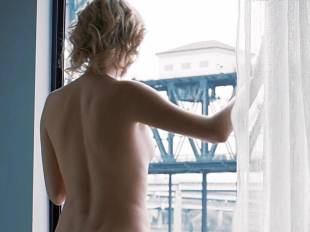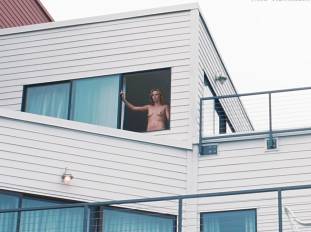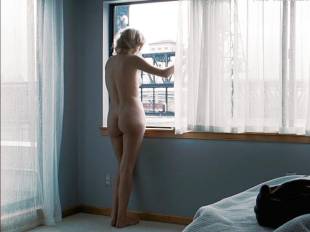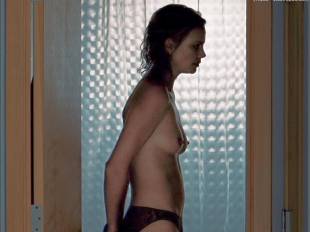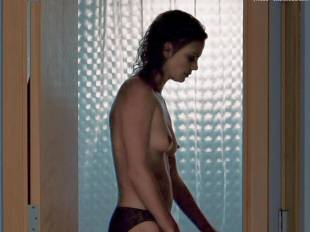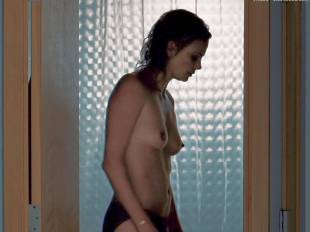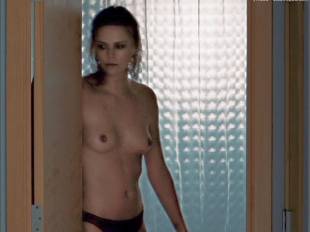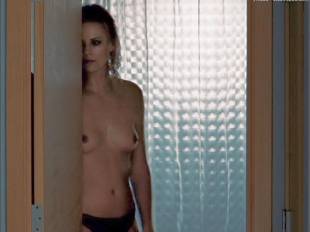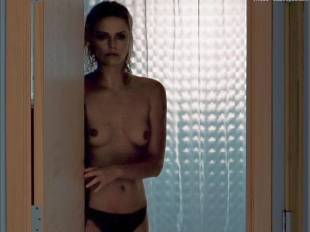 Charlize Theron Nude in The Burning Plain (Video)