Here's Charlize Theron nude in The Last Face.
Charlize strips down to reveal her beautiful body in this bedroom scene from the film.
The action gets started near the window with the sunlight peeking through the curtains onto her naked body as she tries to pick up a dropped pencil.
But it's not long before her man gets off the bed and begins expressing his love starting at her feet.
We get a great look at Charlize Theron's butt as she pulls her head back with her hand every so slightly covering her breasts.
And fortunately for us, we get a clear shot of her tits and nipple as she lays back on bed.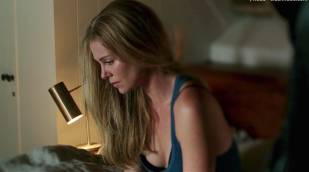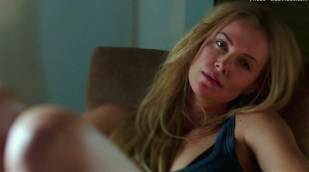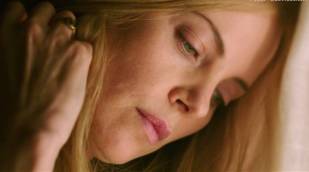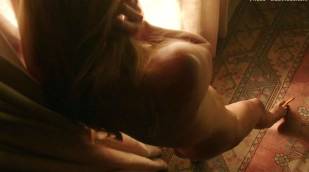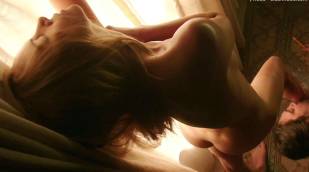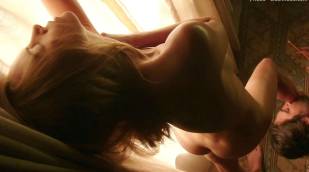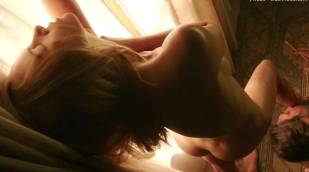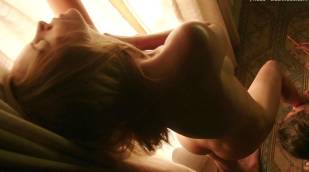 Charlize Theron Nude in The Last Face (Video)