Here's Maggie Grace's ass bared on the latest Californication.
Maggie lays down on the bed naked and although we get a nice pan up shot to begin the scene, her ass is mostly obstructed by a pesky pillow. Just like her breasts.
When the camera angle changes to a shot from behind, that's when we can truly admire her beautiful ass as she gets up from bed.
We also saw Maggie Grace's nude ass when she took a dip in the pool a few episodes ago but we always wondered whether that was a body double in the back angle since there wasn't a good look at her.
Well, no body double here. That's for sure.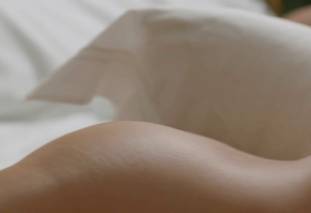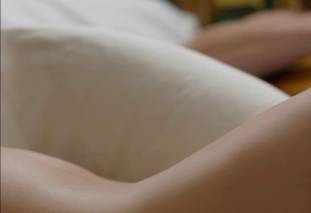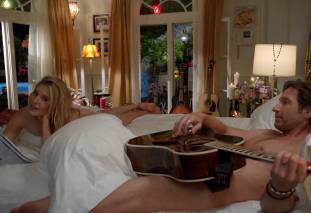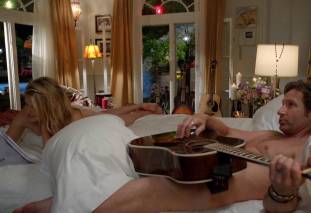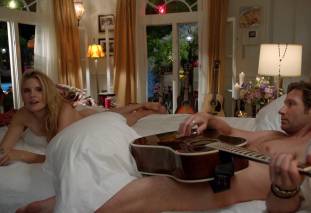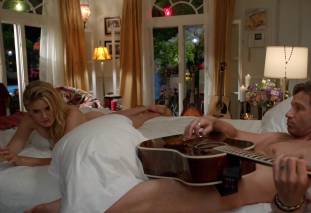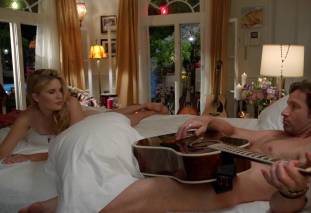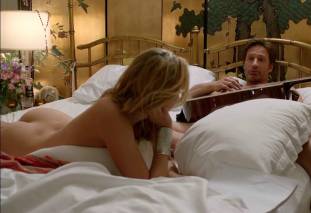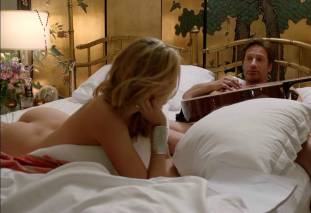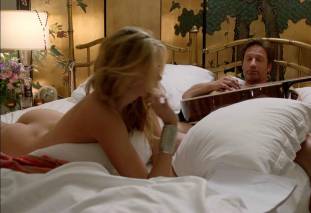 Maggie Grace's Ass Bared In Pillow Talk On Californication (Video)