Here's Maggie Grace's breasts peeking out of her loose and see through negligee on Californication.
We first get a look at her nipples as she's standing in the doorway. But when she enters the room and wants to get on top, that's when we get a true topless peek as the negligee gives way.
We've had a thing for Maggie ever since Lost and it's great she's finally flashing the goods.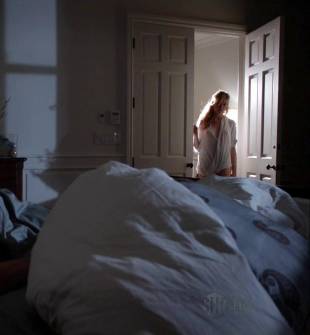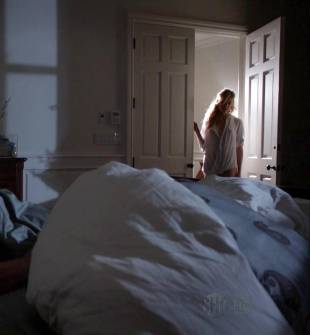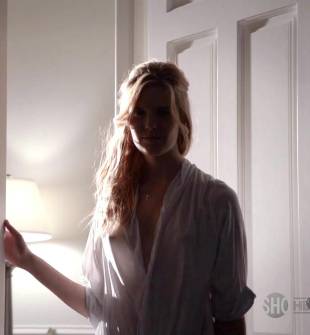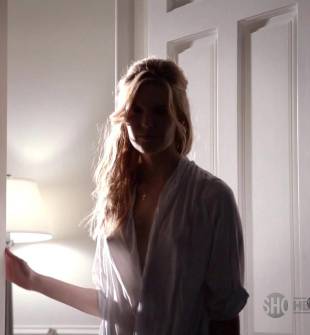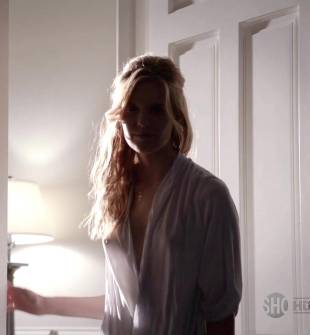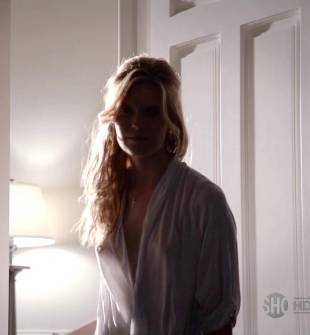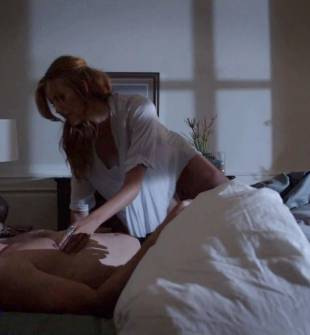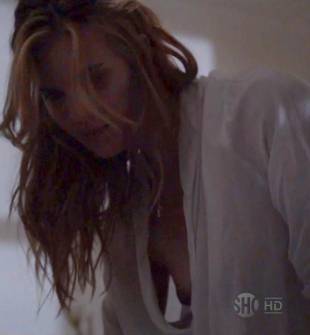 Maggie Grace's Breasts Peek Out On Californication (Video)