Reese's new film 'How Do You Know' opens today and to celebrate we bring you this Reese Witherspoon topless scene from 'Twilight'.
No, not the one with vampires and werewolves that we've all come to hate but rather the 1998 film starring Paul Newman, Gene Hackman and Susan Sarandon.
In fact, our venom for the new Twilight may have even gone down a notch after seeing 22-year-old Reese's picture perfect breasts and nipples.
It's brief but we've captured it in great detail below so you can enjoy every second of the only real Reese Witherspoon nude appearance to date.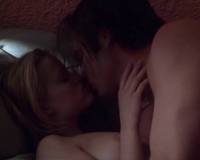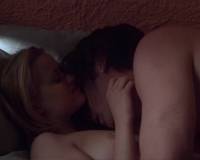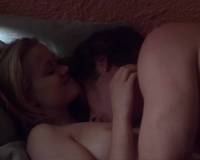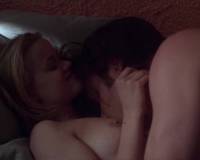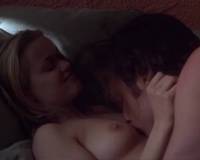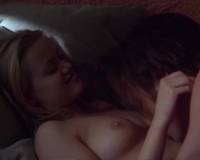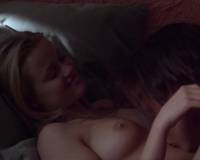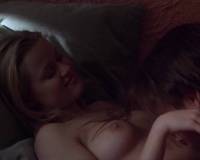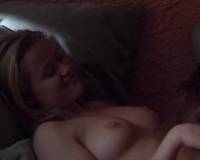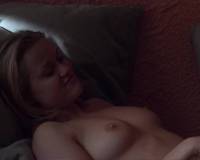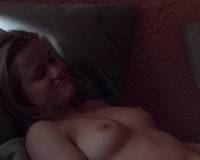 Reese Witherspoon Topless in Twilight (Video)