Here's Yvonne Strahovski nude in Manhattan Night.
The former Chuck star finally reveals all by getting naked with Adrien Brody.
Yvonne graciously leaves the bathroom door open as she pleasures herself in the shower in the scene. We get glimpses of her nude top to bottom and after noticing she's being watched she comes out in a towel.
But fear not, after seducing Brody's character by flashing her bare ass, she promptly drops the towel.
Yvonne Strahovski and Adrien Brody can't keep their hands off each other and this is finally when the Aussie actress reveals her breasts.
Showtime's Dexter got her naked a couple of times, where she managed to keep her assets out of frontal view, so this is the most she's ever bared on screen.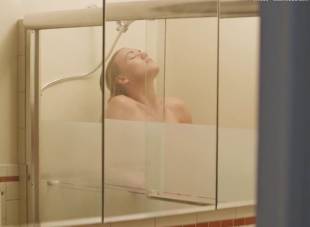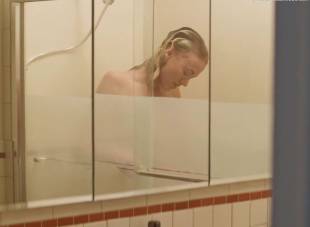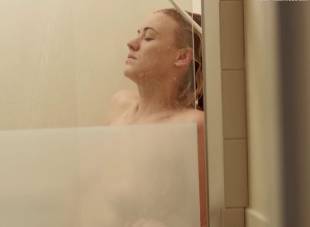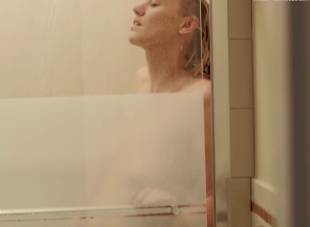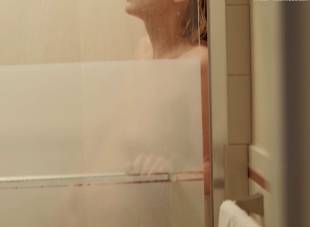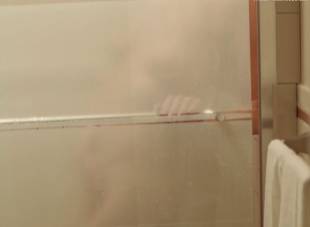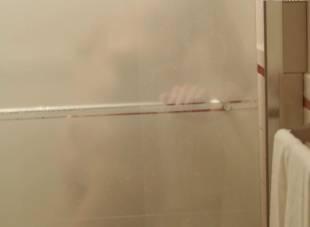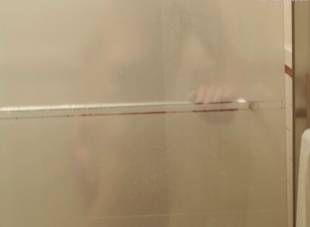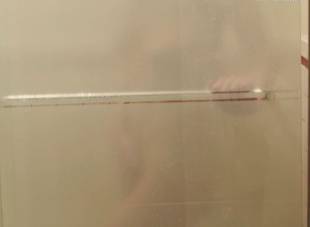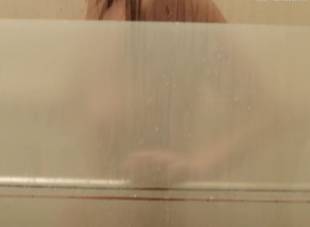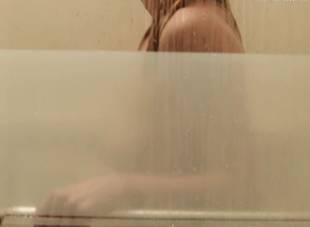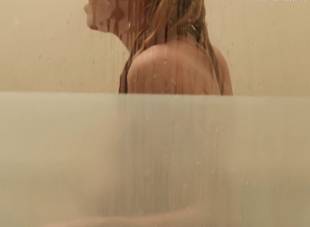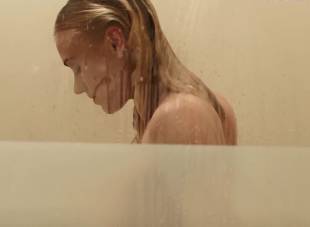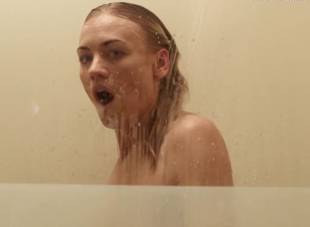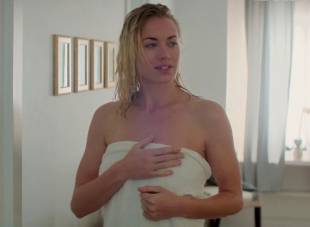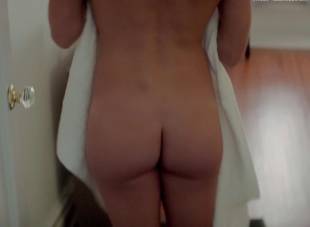 Yvonne Strahovski Nude in Manhattan Night (Video)