The latest episode of Hung featured a steamy sex scene with Kaitlin Doubleday topless.
Kaitlin got busy in the car with horns going off as she exclaimed "Fuck me like you mean it!" and "Oooh, I'm going to cum again."
This is the 27-yr-old's, who was in the short-lived Cavemen series, first topless scene.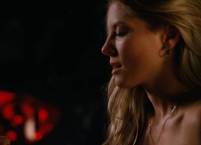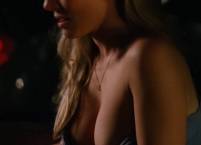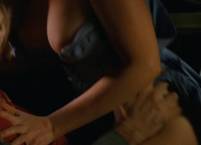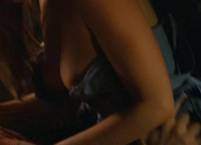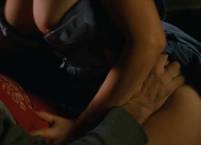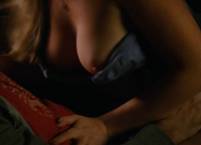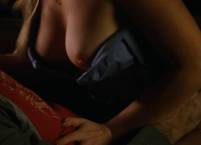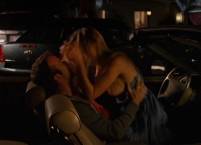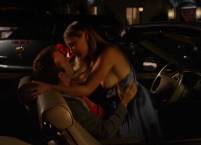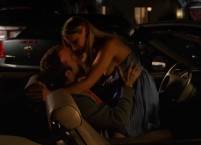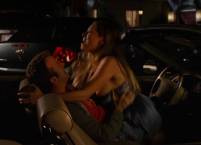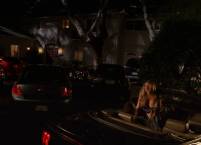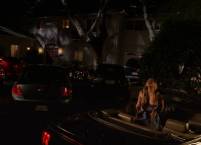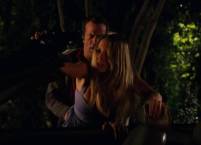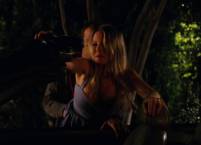 Kaitlin Doubleday Topless Sex Scene from Hung (Video)