Here's Alicia Vikander nude in The Danish Girl.
The Swedish beauty gives us a fantastic look at her naked body.
She first flashes her bare ass before reading totally naked in bed.
We get a nice look at her breasts and nipples as she gets closer trying to work her hands and seduce before the camera moves to the back for a closeup of her ass.
Last year, she played a robot in Ex Machina but there's nothing robotic about her turn in this film inspired by the lives of Danish artists Lili Elbe and Gerda Wegener.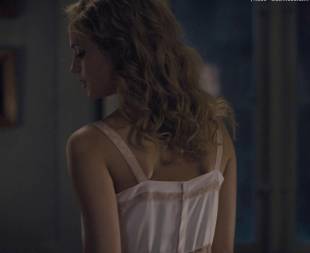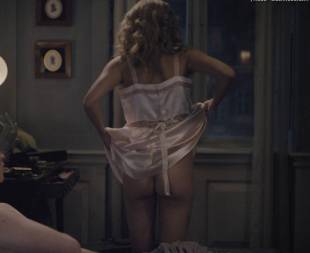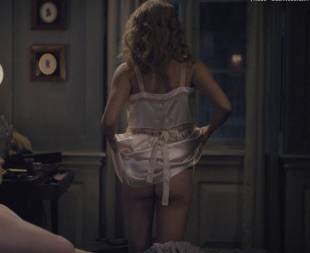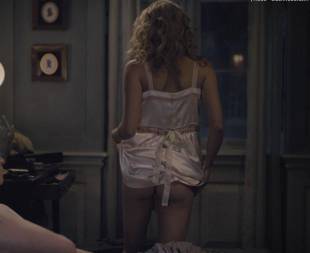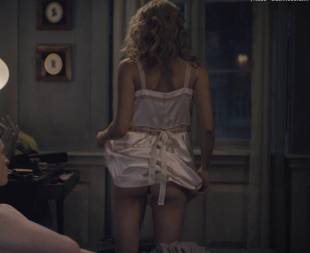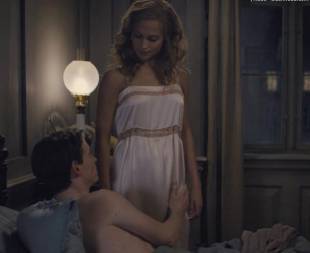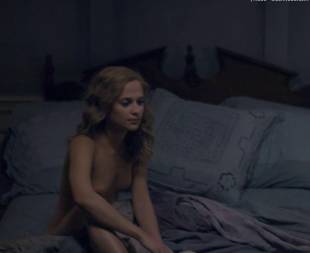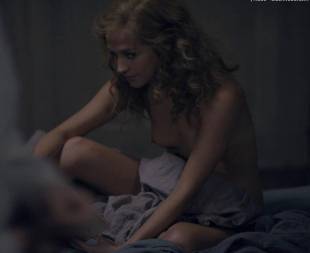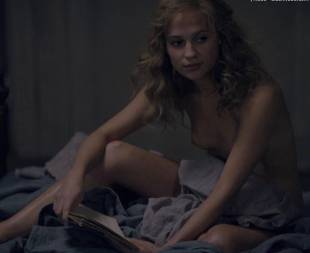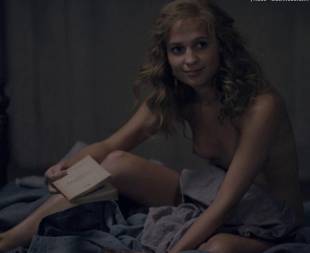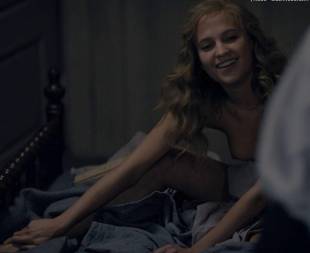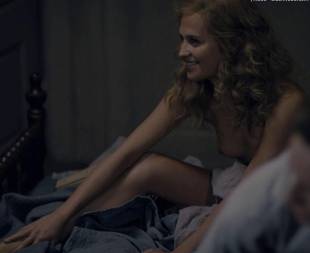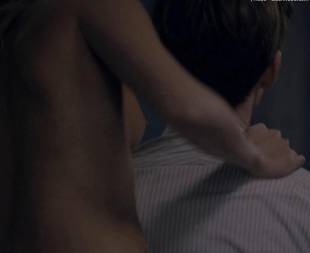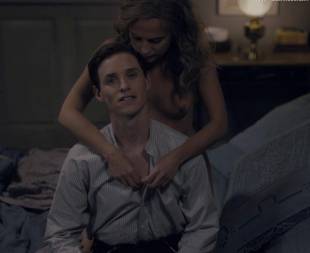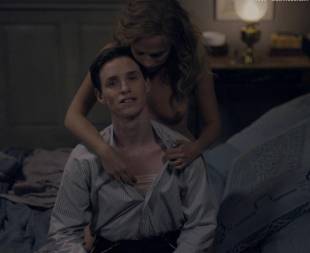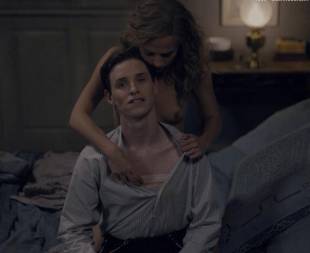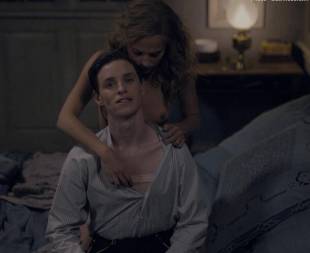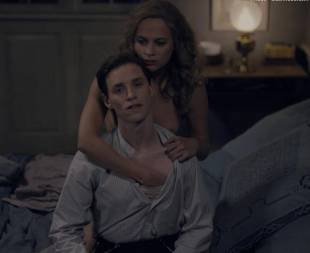 Alicia Vikander Nude in The Danish Girl (Video)