Here's a great scene from Black Sails with Jessica Parker Kennedy & Hannah New nude together.
The scene starts with Hannah New getting out of bed naked. We see her ass and her whole body as she walks away. Then a closer look at her breasts when she puts on a very see-through robe.
The scene then shifts to Jessica Parker Kennedy who gets up in bed then moves the covers to reveal her fantastic breasts and body until her crotch to tease her girl back into bed.
That does the trick because the two can't keep their hands off each other after that.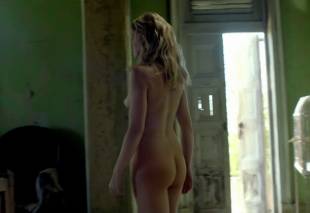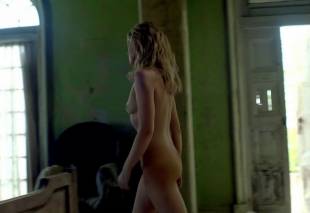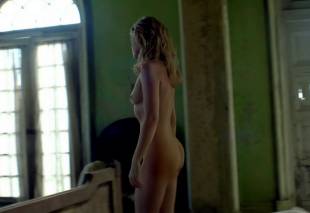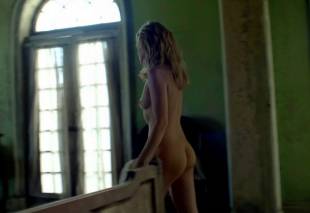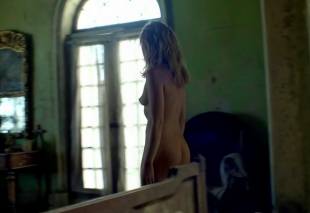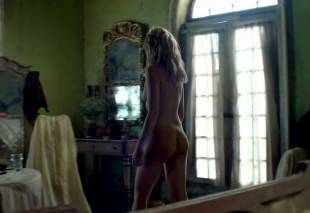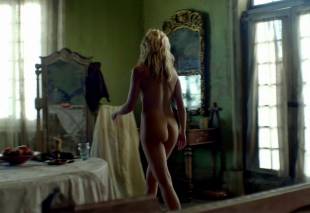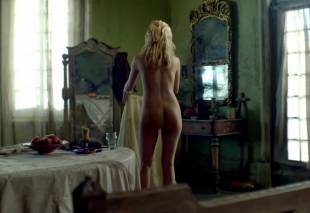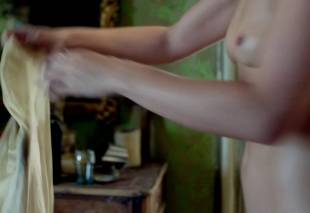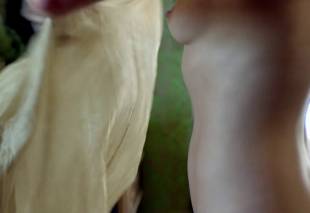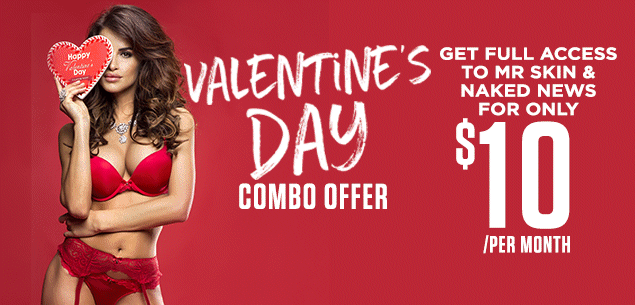 Jessica Parker Kennedy & Hannah New Nude Together On Black Sails - Video 1

Jessica Parker Kennedy & Hannah New Nude Together On Black Sails - Video 2