Here's Tove Lo topless to flash the crowd while singing Talking Body.
During her recent performances, Tove Lo has been gracious enough to give fans an extra special treat by flashing her breasts.
It's usually only for a second but we've frozen the moments in time so you can take a good uncensored look at those breasts.
We've also compiled a video if you want to watch how it played out on stage.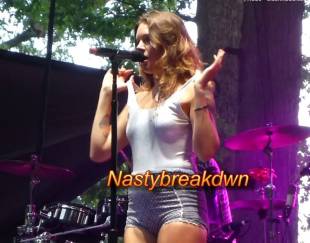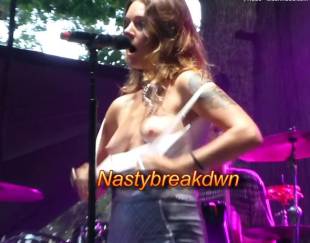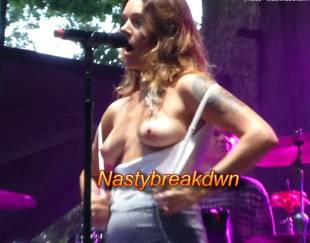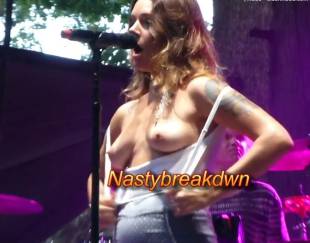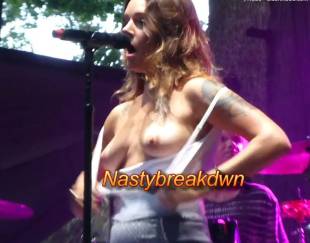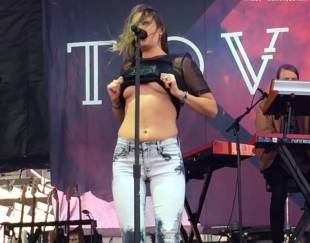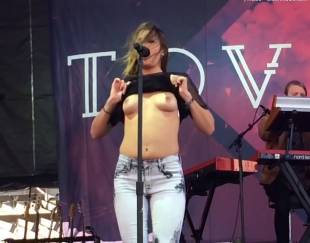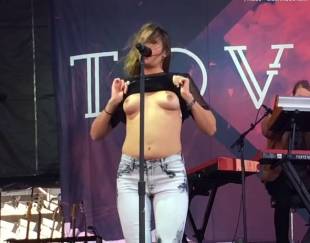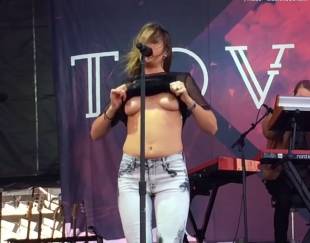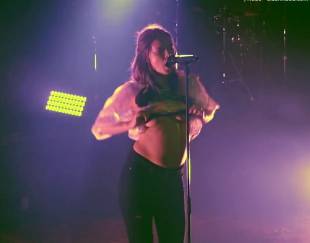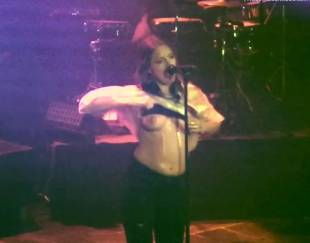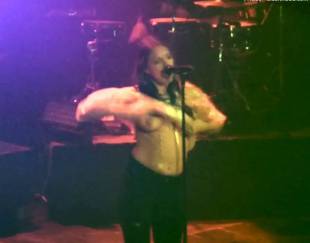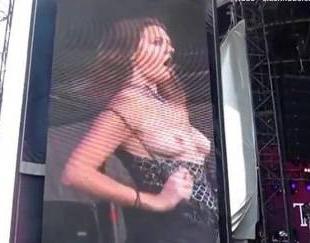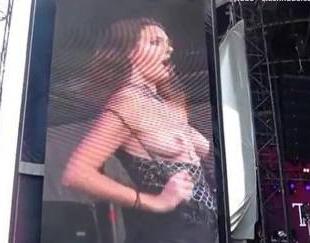 Tove Lo Topless Flash Singing Talking Body (Video)