Here's Taylor Momsen nude in a video from her band, The Pretty Reckless.
And that name certainly fits given she flashed her breasts on stage wearing only black tape on her nipples when she was just 17 and then again after turning legal last year.
But anyway, in this video called The Words, in which she narrates the lyrics to her song Under The Water, we get a few seconds worth of glorious shots of Taylor Momsen naked top to bottom.
Yes, she is blurred especially in the pussy half but you can pretty well see all of Taylor's body and especially those ripe teen breasts.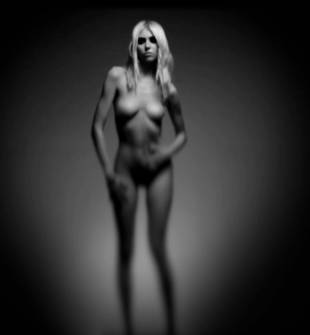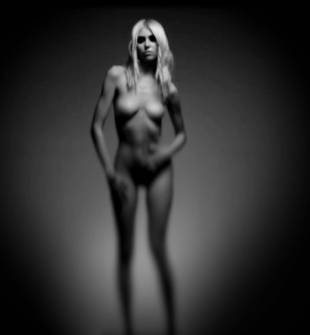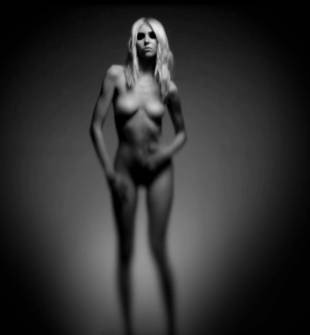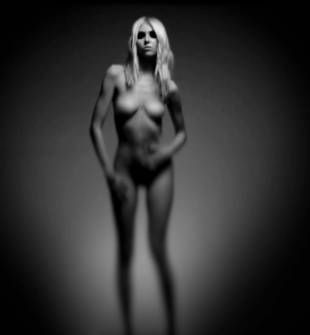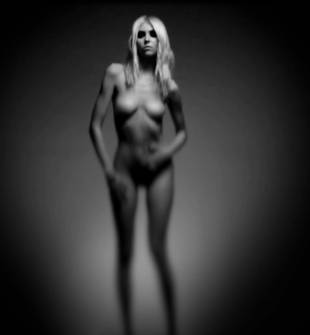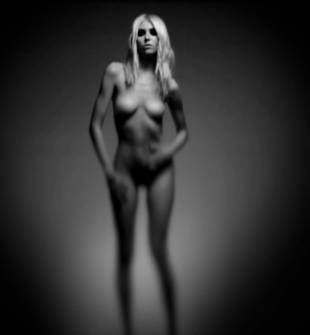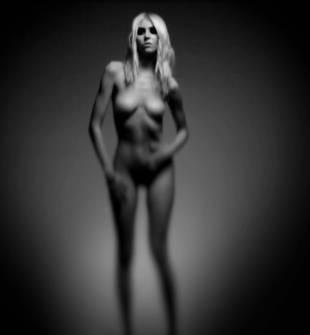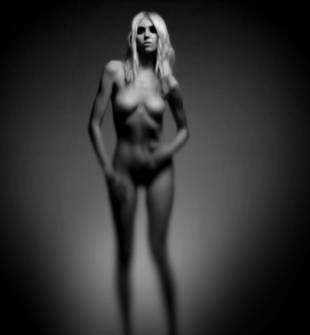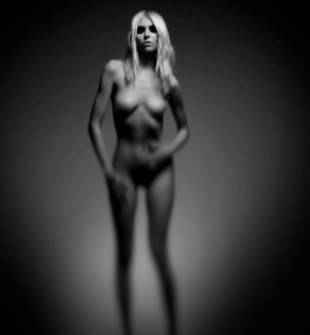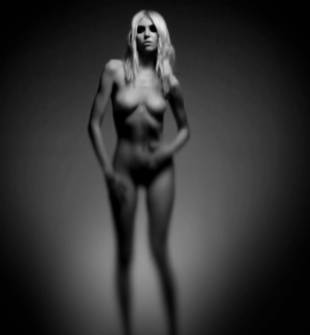 Taylor Momsen Nude Because She's 'Pretty Reckless' (Video)