Here's Jenna Lind topless in a scene from this week's Spartacus Blood and Sand.
The scene isn't long but we get to see Jenna disrobed with her gown ever so gently slipped off her to reveal her breasts.
Even better? We see it twice with both a far and up close look.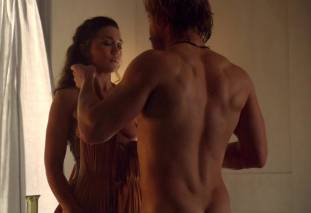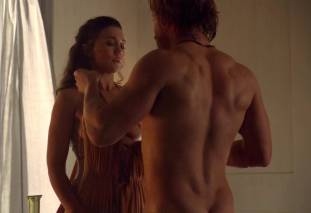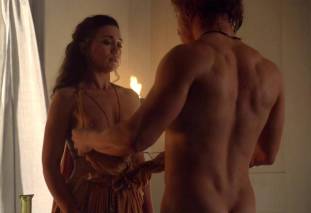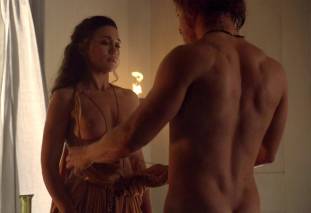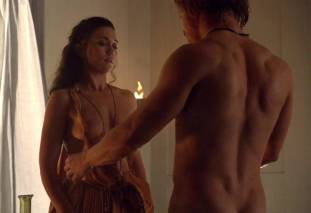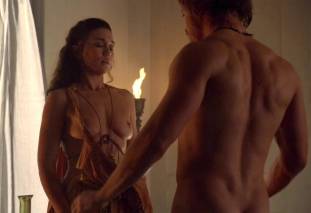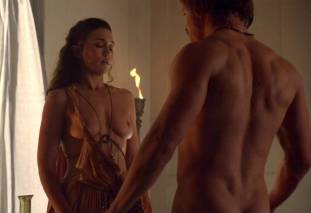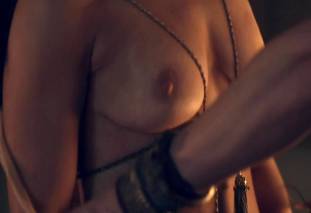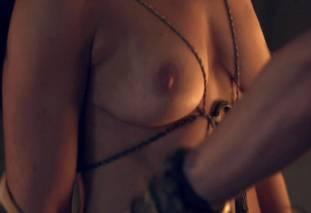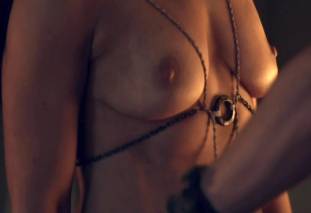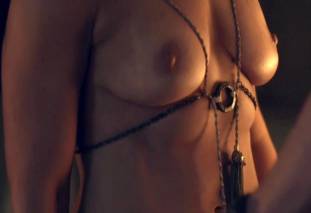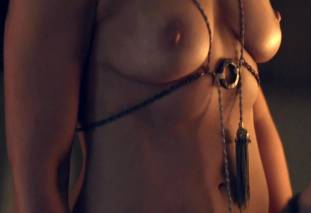 Jenna Lind Topless On Spartacus Blood and Sand (Video)