We've got Louisa Krause & Anna Friel nude together in The Girlfriend Experience.
The two babes get naked and go at each other in two fantastic sex scenes.
Anna Friel goes down on Louisa Krause in the first scene, providing a great look at their bodies and breasts.
Louisa returns the favor in the second scene as she gives Anna Friel oral pleasure in the bedroom.
Anna then fingers Louisa before they share a kiss.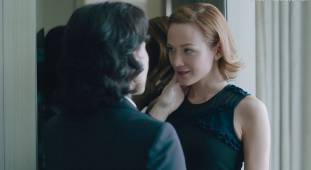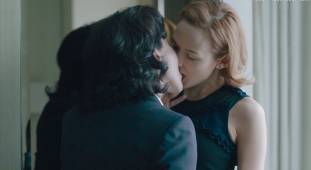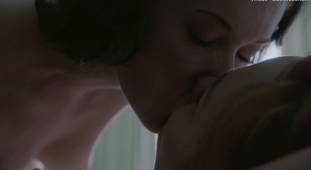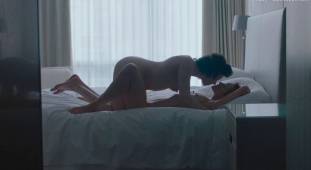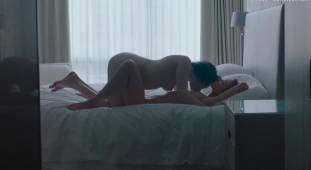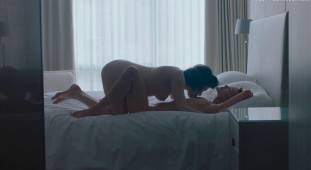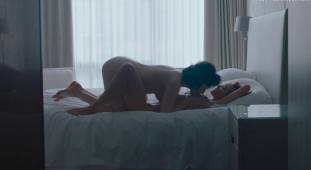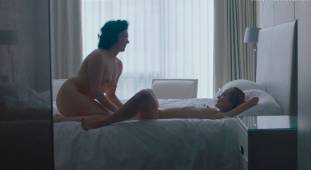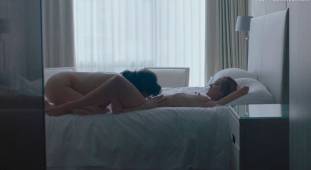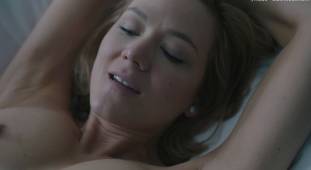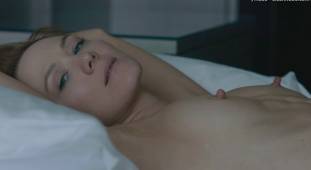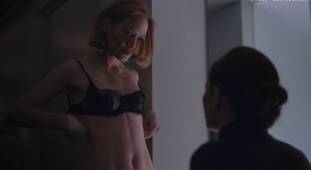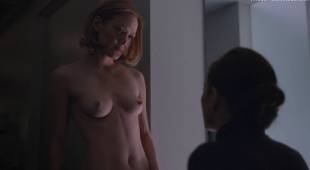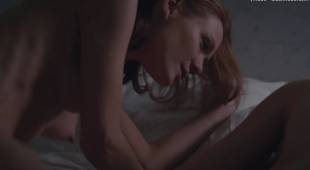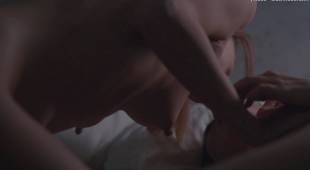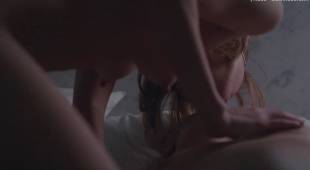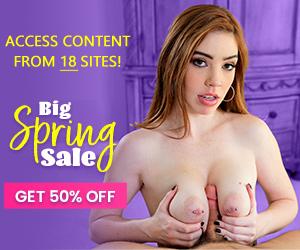 Louisa Krause & Anna Friel Nude Together in Girlfriend Experience (Video)