Here's Diane Lane topless in Unfaithful.
Diane reveals her breasts as she drops her bra in this scene from the film about a New York couple's marriage going awry after the wife has an affair.
We get a nice look at the always beautiful Lane with her tits being fondled as the perfect playthings they are.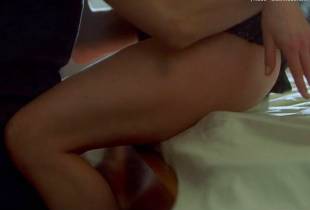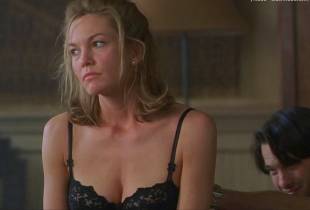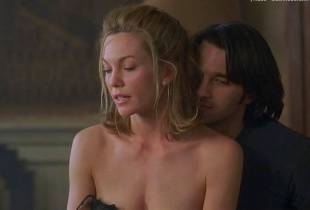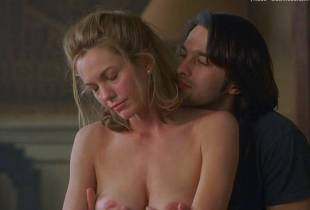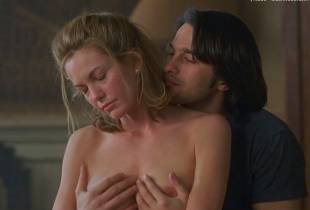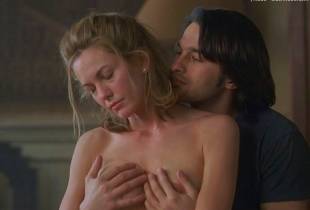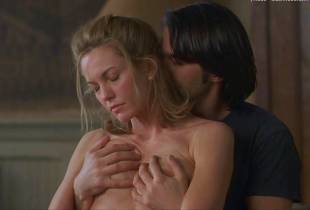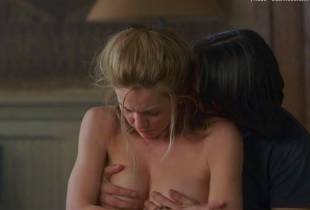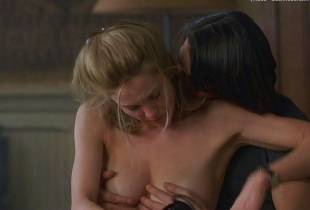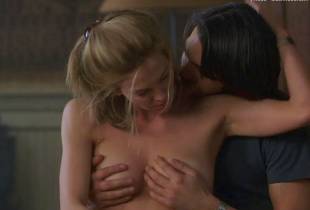 Diane Lane Topless in Unfaithful (Video)