Here's Stephanie Fantauzzi nude to hand out an invitation to the bedroom on Shameless.
She strips off to reveal her body revealing her breasts and a great look at her ass for the camera.
"Coming?," she asks as she slowly begins to walk away and then slowly up the stairs in heels showing the tan lines on her ass.
And Quick Draw McGraw's response?
"Hopefully not for at least ten seconds," as he runs upstairs.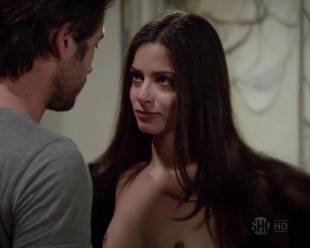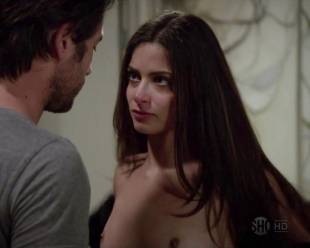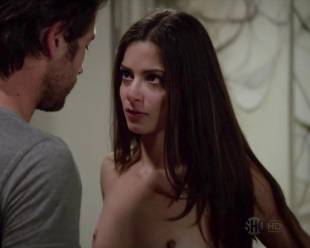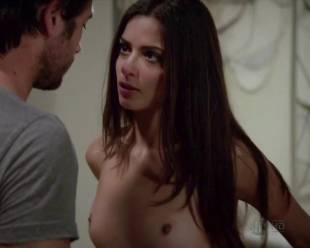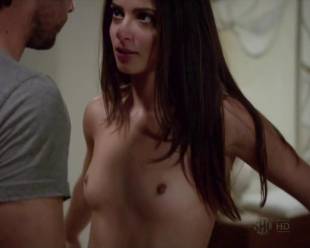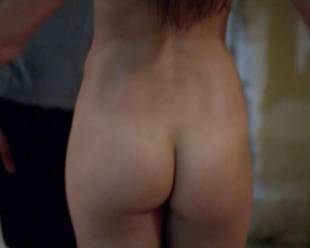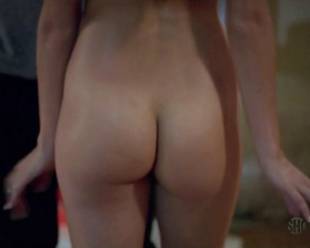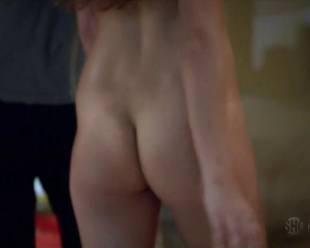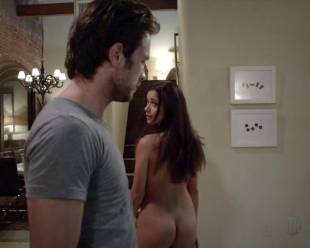 Stephanie Fantauzzi Nude For A Bedroom Invitation On Shameless (Video)