Here's Eliza Dushku nude in Banshee.
Eliza drops her towel after a shower to reveal her bare butt as she gets dressed.
She stands naked top to bottom so we also get a peek at her topless breasts from the side as she reaches for the robe hanging on the door.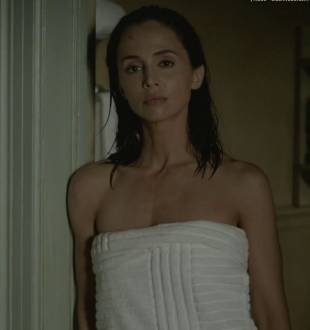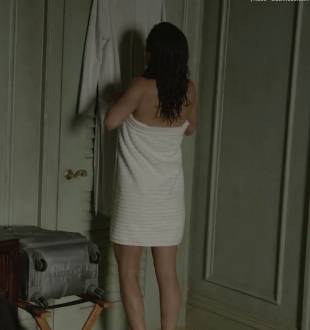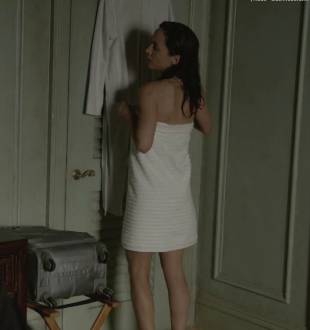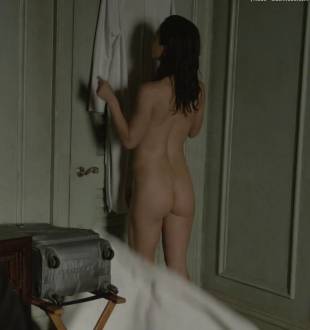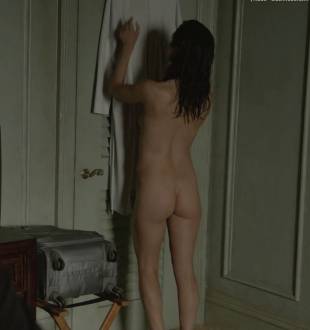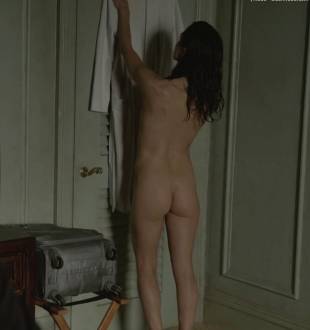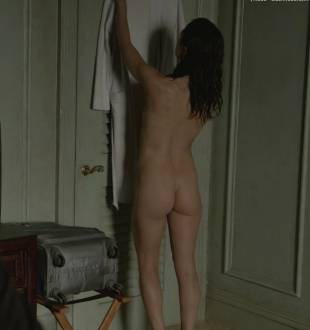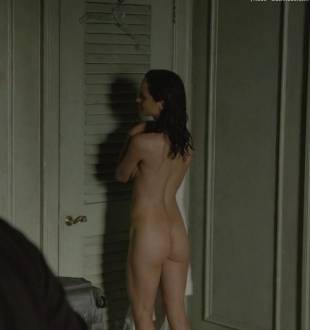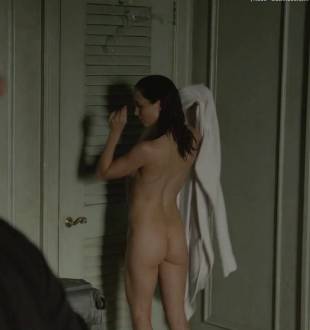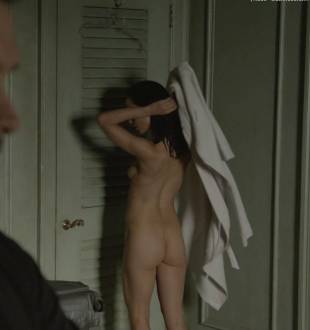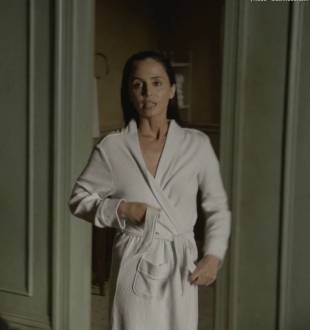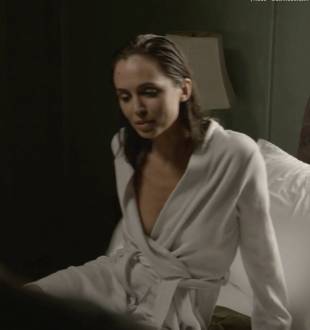 Eliza Dushku Nude Top To Bottom in Banshee (Video)