Here's Caitlin FitzGerald topless in Masters of Sex.
Caitlin takes off the top to bare her breasts in this sex scene from the newest episode.
She doesn't show much else but we get a good look at her tits as she's on the bottom of the action on a creaky bed.
And Ms. FitzGerald seems to be enjoying every bit of it.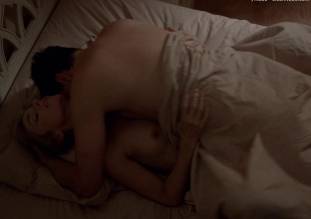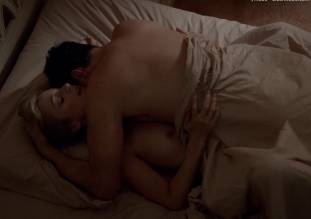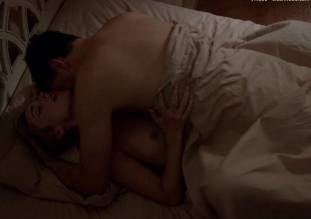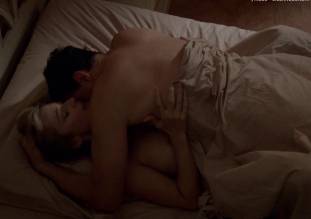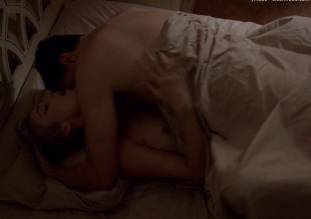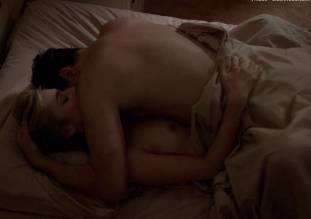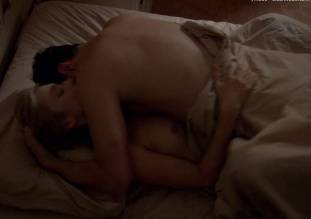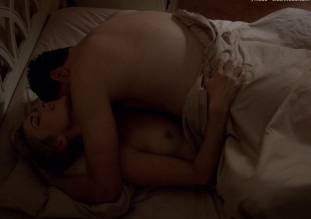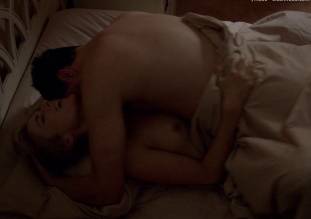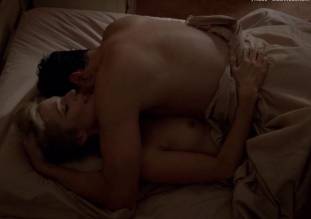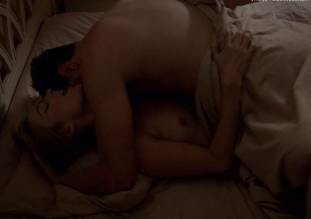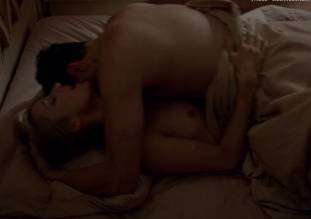 Caitlin FitzGerald Topless Sex Scene in Masters of Sex (Video)