Here's Monica Bellucci nude top to bottom in Malena.
The Italian Monica -- and her remarkable body -- knock it out of the park in this film with not one but three spectacular scenes.
In the first scene, Monica Bellucci washes herself off in the kitchen. She slips off her top to give those breasts a nice cleaning as she touches and gently caresses them. But not content, she also cuts open a lemon to squeeze its juice over her tits to finish off.
In the second scene you appreciate Monica's naked body even more when it's up close as she gives the young boy who was peeping through the keyhole a hands-on look at her spectacular breasts. He slowly slides his hands down her body, revealing her bush.
But the film wouldn't be complete without Monica Bellucci's nude ass so in the third scene, Monica also reveals her delectable derriere.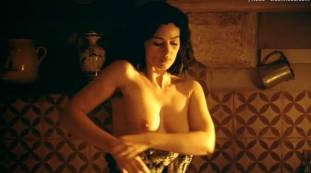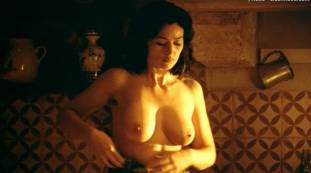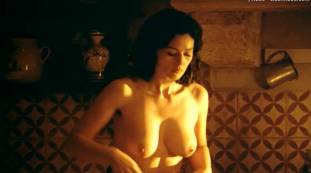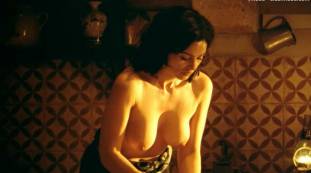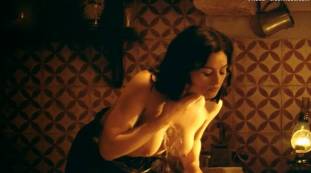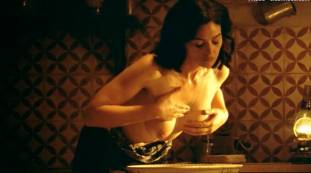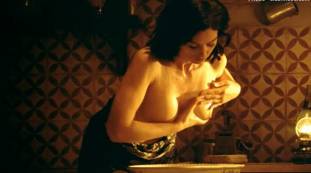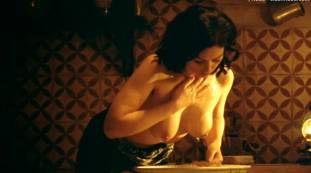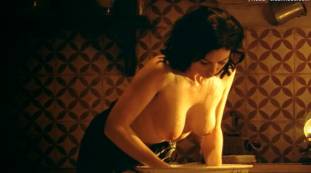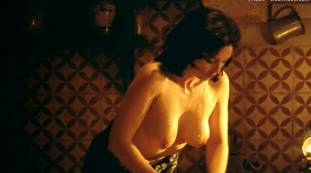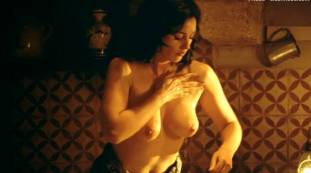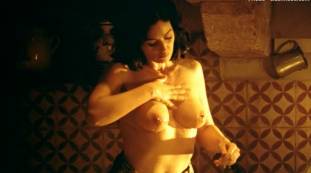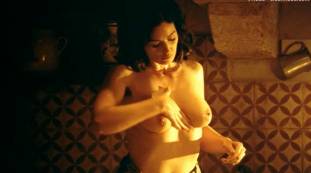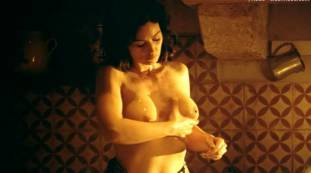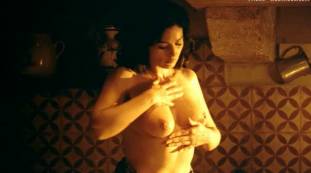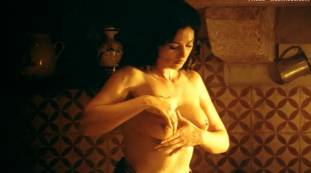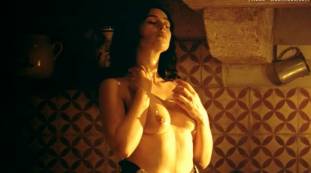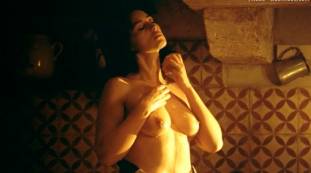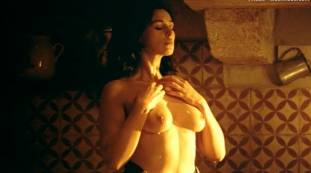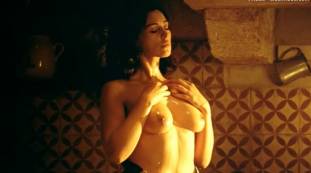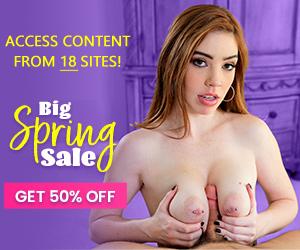 Monica Bellucci Nude Top To Borrom in Malena (Video)