Here's Karina Testa nude to give a massage on Odysseus.
The scene starts off with Karina naked as her nipples are the first things to pop into the frame from the right. We get a great almost top down view of her breasts and areolas as the camera moves away.
We then get a look at more of her body with her perky breasts looking straight ahead. Karina continues to massage her male friend's body and butt but manages to hide hers in this one.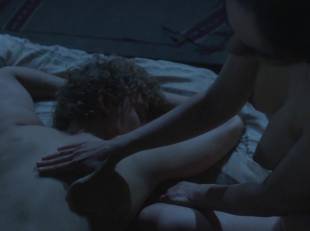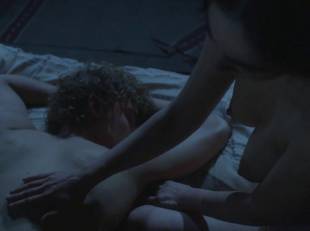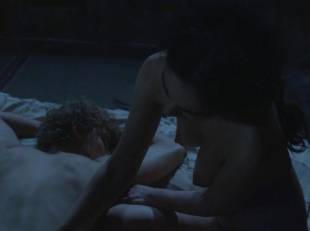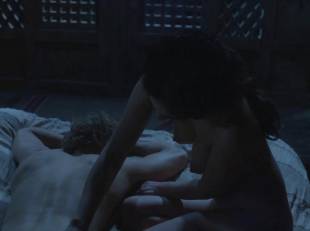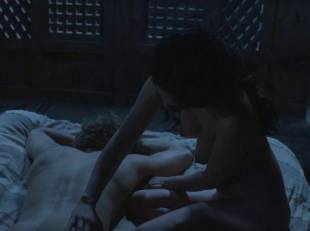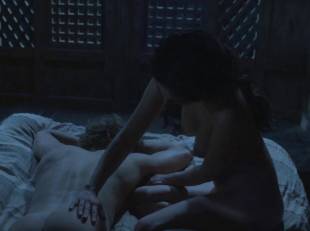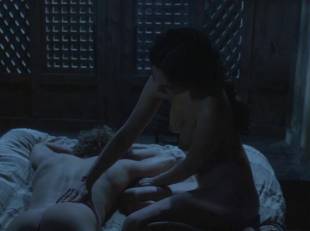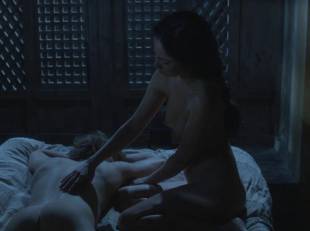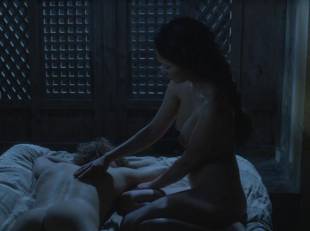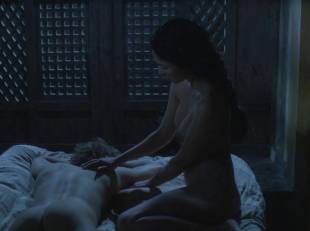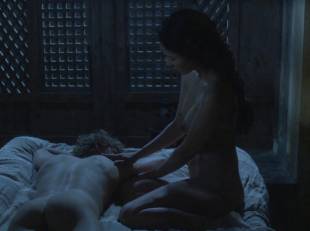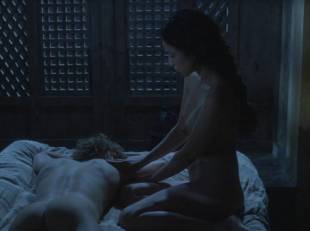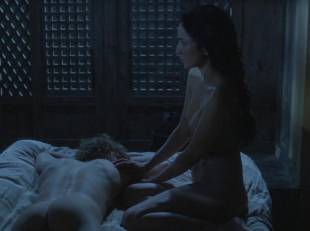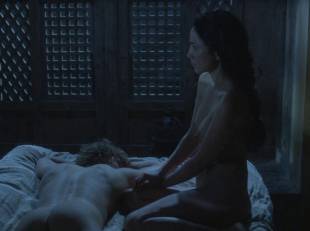 Karina Testa Nude To Give A Massage On Odysseus (Video)