Here's Camilla Luddington nude in a sex scene from the latest episode of Californication.
In the scene, Camilla gets down with Evan Handler's Charlie, who is especially excited because he's doing it in his ex-wife's bed.
"I especially love fucking you in my ex-wife's marital bed," he says.
But that also means the pair have to be quick about it because she'll be back any minute.
"Don't think any woman has ever told me to be quick about it," says Handler. "That's gonna make me... ah... come."
"Nicely done," compliments Camilla.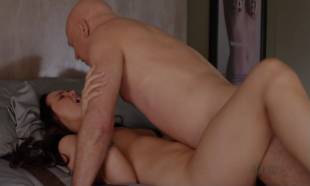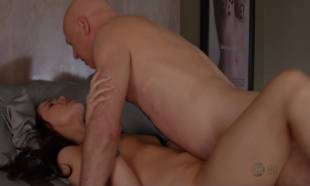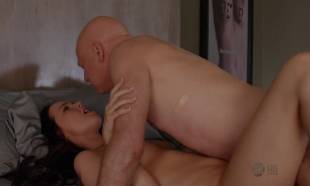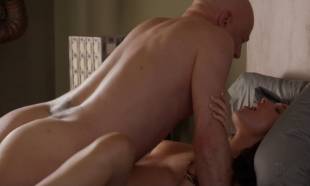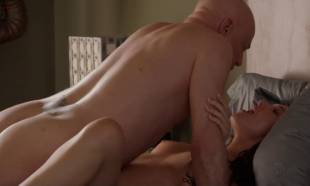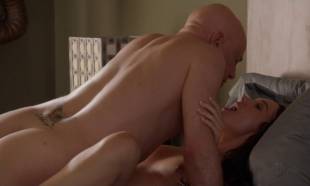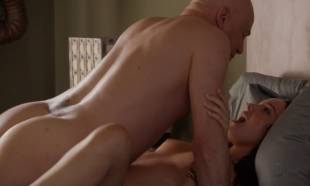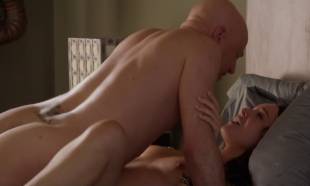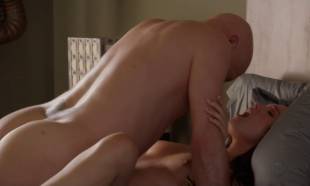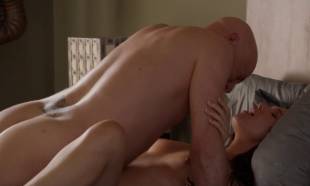 Camilla Luddington Nude For Quick Fuck On Californication (Video)