Here's Camilla Luddington nude in a bunch of fantastic scenes from Californication.
The scene opens with a great show of Camilla swimming naked with her ass up. Shen then walks out of the pool as water drips over her body and turns left to right to accentuate her breasts.
She asks if she's got what it takes to be an actress before she slowly walks ahead and we see her bare behind.
Later the 28-year-old is cleaning up in the bathroom with a towel but she then does one better as she walks out and lets the towel drop right to the floor once again giving us her breasts with a great view of her ass.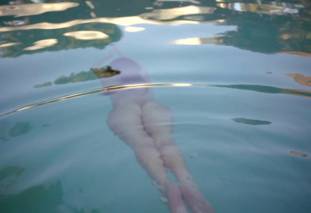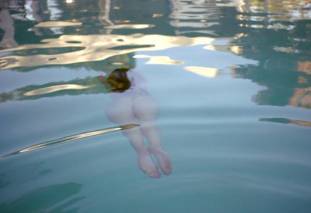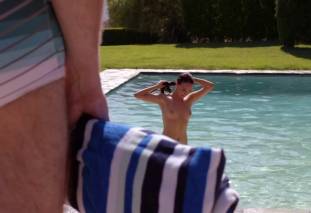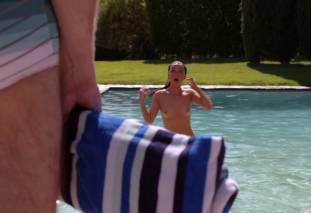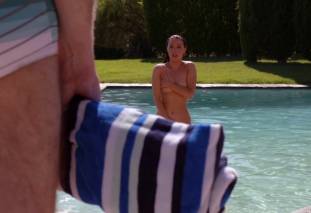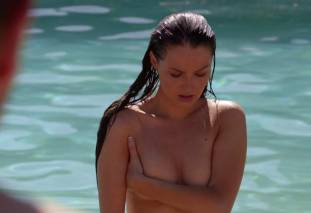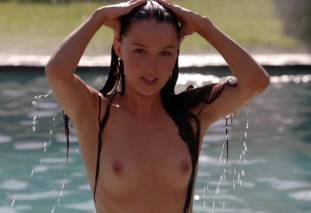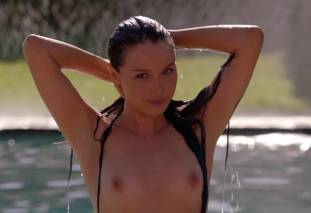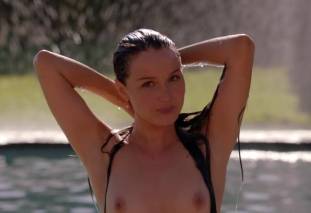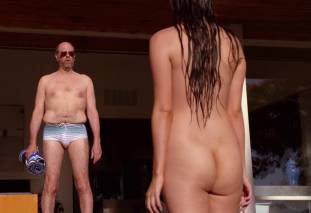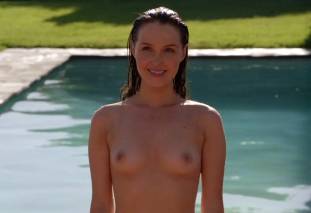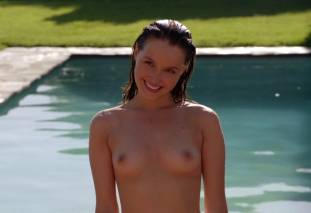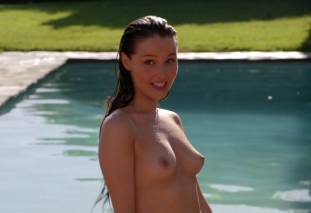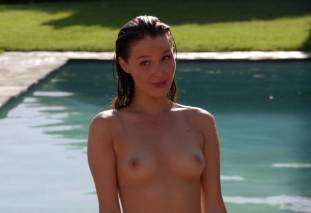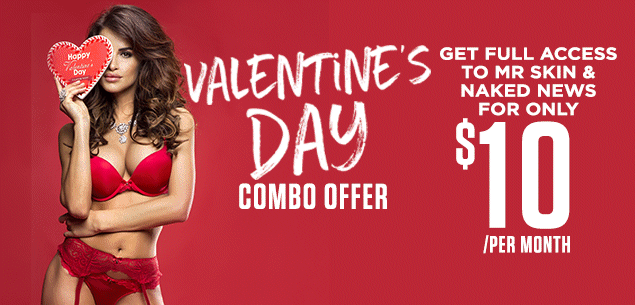 Camilla Luddington Nude For A Swim On Californication (Video)