Here's Meg Chambers Steedle nude on Boardwalk Empire.
A couple of weeks ago Meg gave us a look at her topless breasts in bed, this week she walks around naked and shows us her other half.
Yes, we get plenty of Meg Chambers' ass in this scene which begins with ass facing us as she's walking away from the camera and ends in the same way. In between that we see her crouched over, jumping on the bed to get the phone and gossiping with a girlfriend... all sprinkled with flashes of her breasts in between.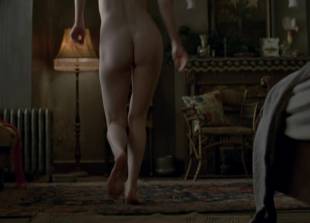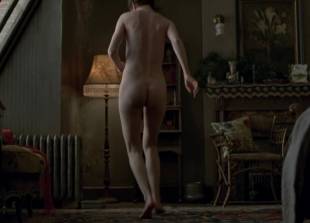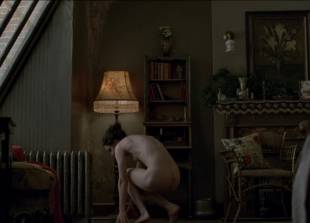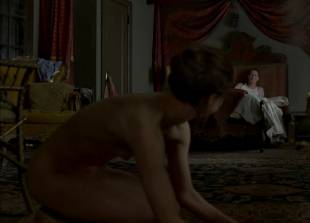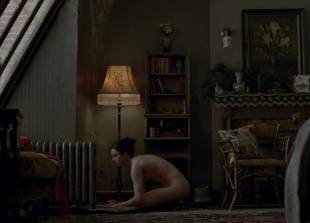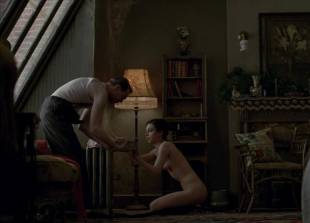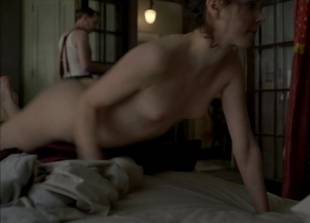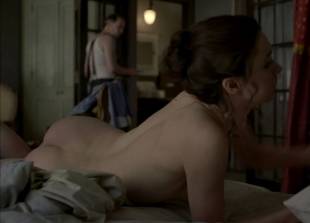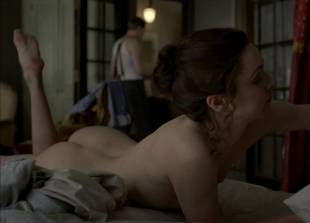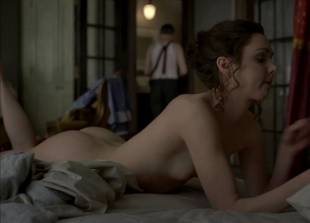 Meg Chambers Steedle Nude To Get The Phone On Boardwalk(Video)