Sure, we've seen former Playboy model Kendra Wilkinson nude before.
But there's nothing like seeing Kendra Wilkinson's topless breasts defy gravity as she tries to find that perfect wedding gown.
Kendra ultimately picks this dress because they showcase her best assets -- even though her breasts break pop right a bit later.
Let's hope that doesn't happen on the big day... at least not until after the guests have gone home.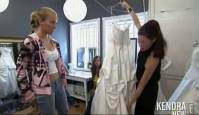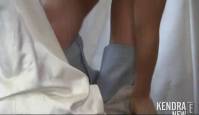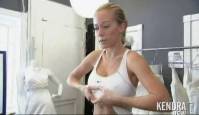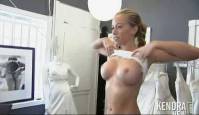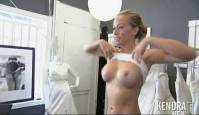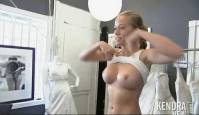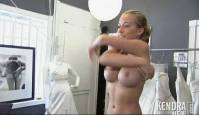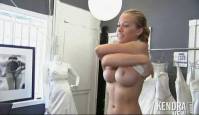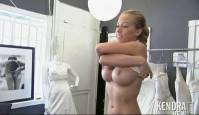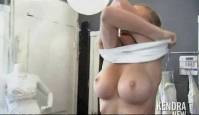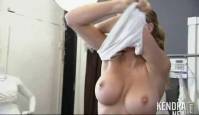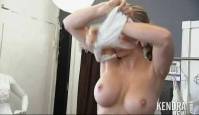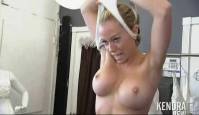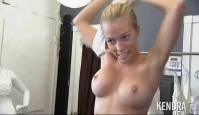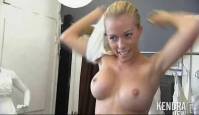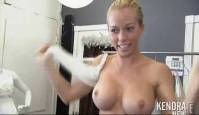 Kendra Wilkinson Topless To Try On Her Wedding Gown (Video)