Here's Sophie Marceau nude in Jailbirds.
Sophie gets naked top to bottom for a strip search in the French drama.
We get a great look at her breasts but her pussy is blocked by the perfectly tall table.
Sophie Marceau plays Mathilde Leroy in the movie, who takes the place of a man she loves by helping him break-out of prison.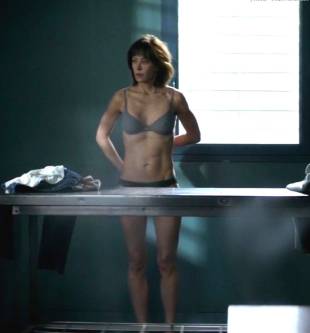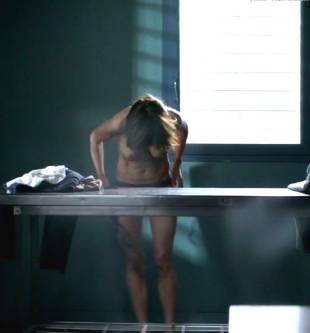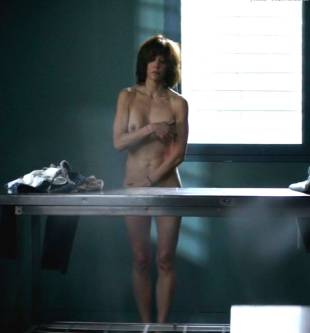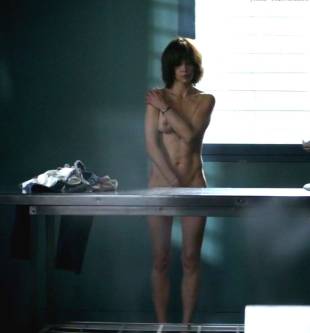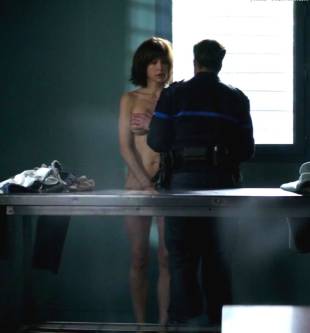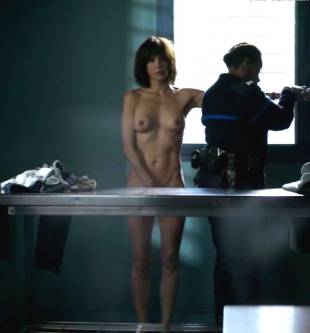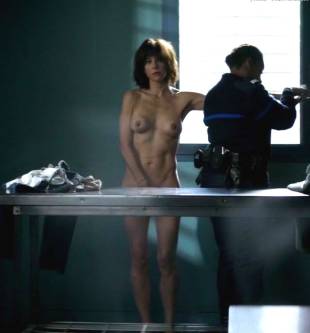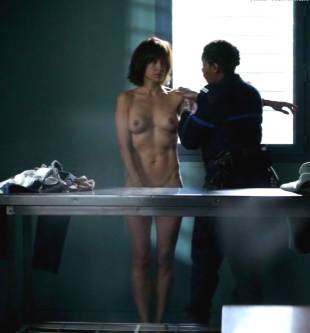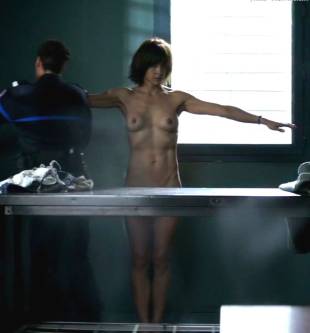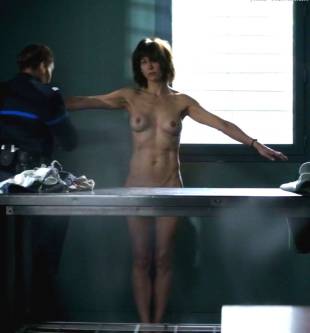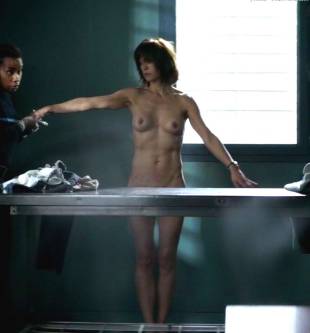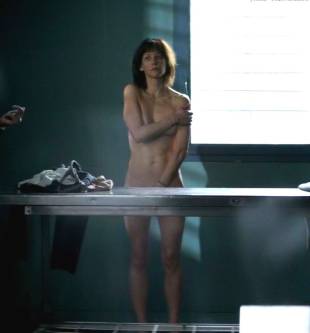 Sophie Marceau Nude for Strip Search in Jailbirds (Video)