Here's Yana Enzhaeva nude in the Russian version of Shameless.
Yana plays a looser version of Laura Wiggins' Karen from the Showtime version of the series.
And one thing is for sure, she certainly isn't shy in her first nude scene.
We get a spectacular look at her breasts and body as she touches herself and enjoys a bubble bath even as she's interrupted in the bathroom.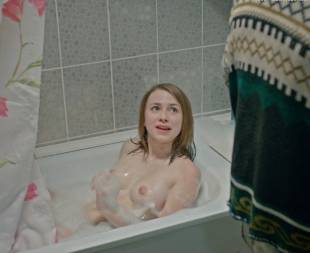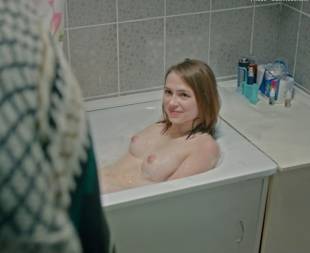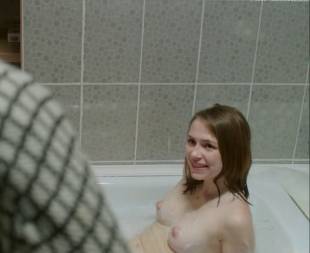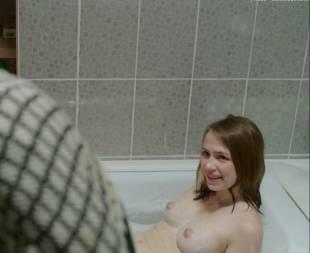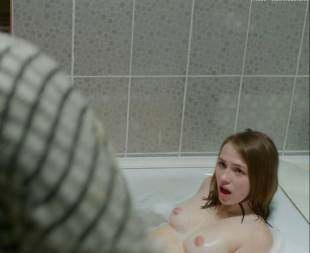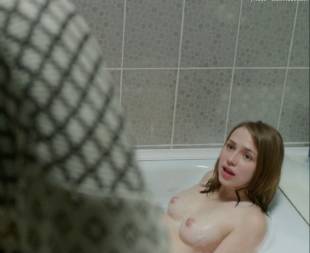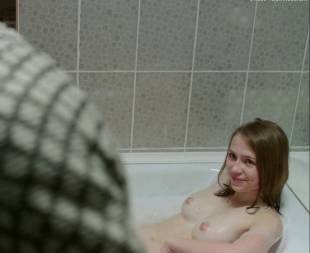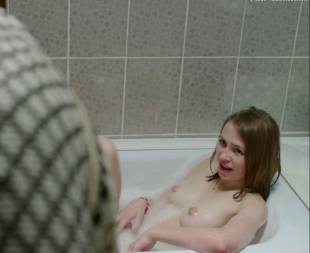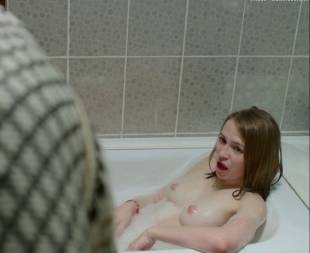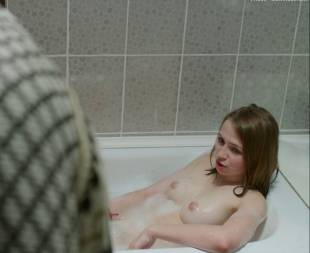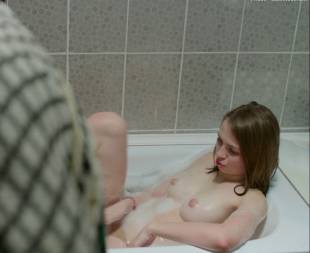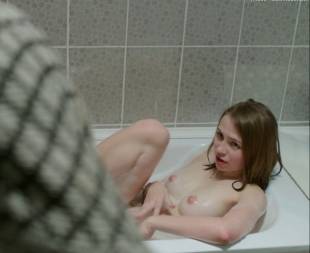 Yana Enzhaeva Nude in Russian Shameless (Video)