We've got Jennifer Blanc nude in Havenhurst.
Jennifer takes it all off for this sex scene in the horror film where a woman takes up residence in a gothic apartment building.
The camera starts out from behind her to begin with a nice dose of her big breasts from ths side.
As the view moves closer, we get a look at her full tits and nipples with them bouncing up and down in the action.
The camera then pans out and her enormous breasts seem even more impressive as and we see them jumping with joy.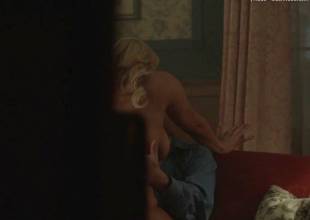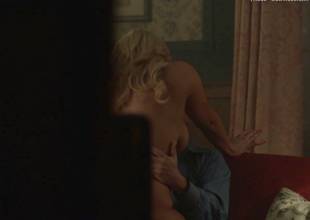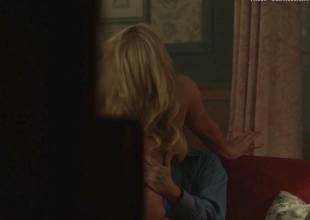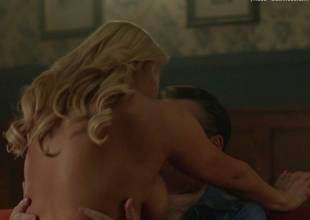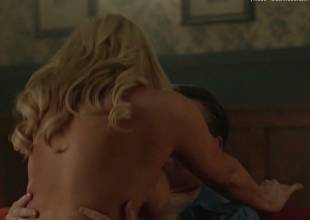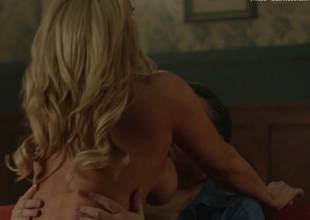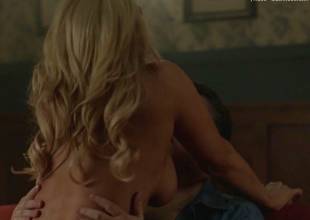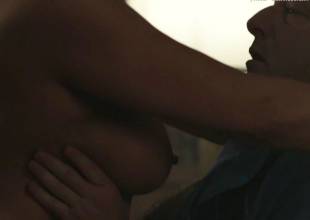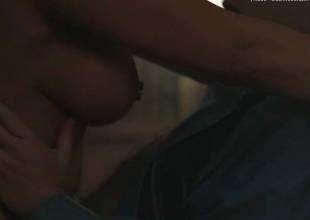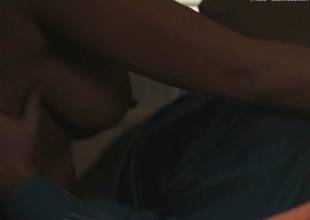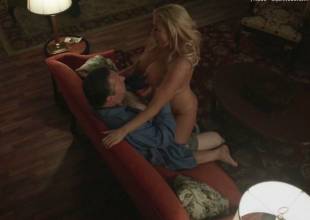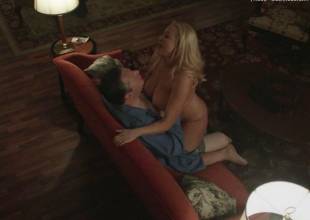 Jennifer Blanc Nude in Havenhurst (Video)