Here's Nathalie Emmanuel nude on Game of Thrones.
Nathalie bares her breasts as she squats to wash off herself and her clothes with some naked girlfriends.
Thinking she spots something, she then slowly gets up and we get a nice view of her ass, before she walks up closer.
Although the scene does take you out of the show a bit because no woman could've kept her hair looking that good back then.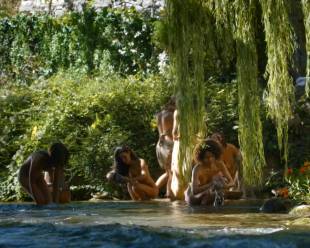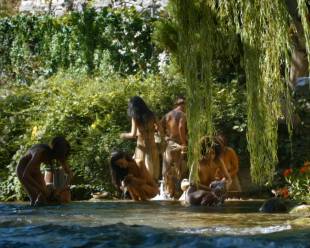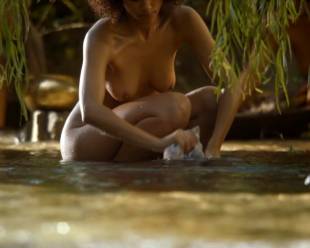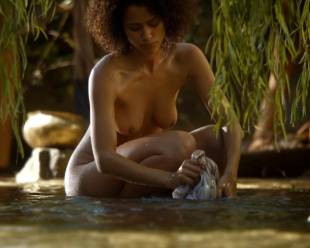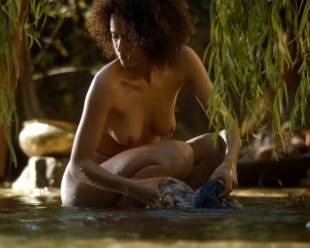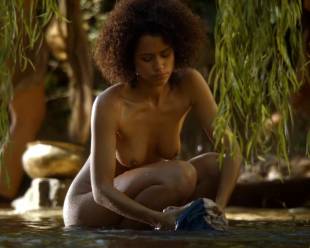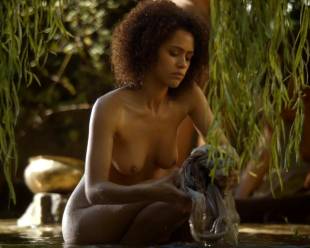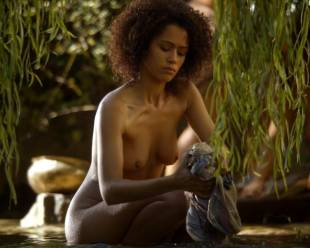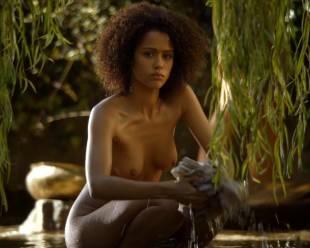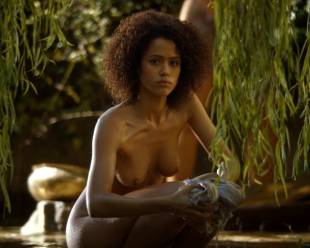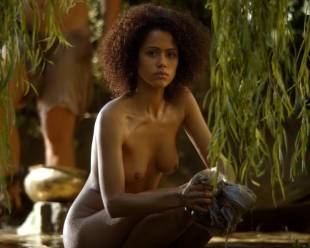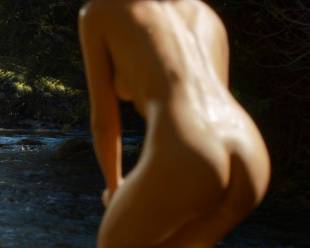 Nathalie Emmanuel Nude Top To Bottom On Game of Thrones (Video)