Here's Shiri Appleby nude in a Girls sex scene that teaches us whatever you do don't call her a whore in bed.
The scene starts Shri moaning as she has fun with her boyfriend missionary style with her breasts in view.
"Do you like my cock?," he asks.
"I do. I really like it," she replies.
"Really like it?," he goes.
"Yeah, I love it," she says.
"You're a dirty little whore and you love my cock?"
"No," she says stopping the action. "I can like your cock and not be a whore. Do you understand? Okay. Slow down again and back up a little bit and bear down."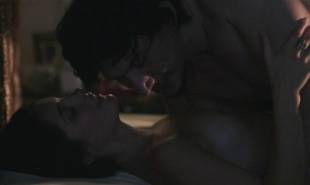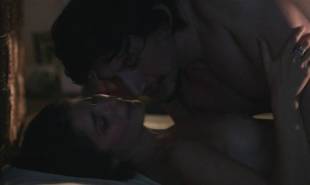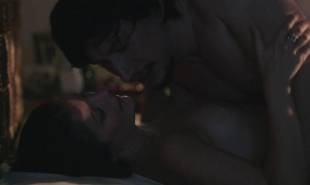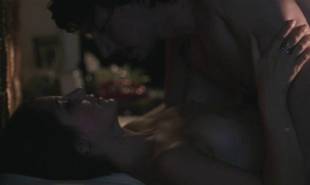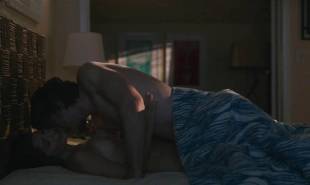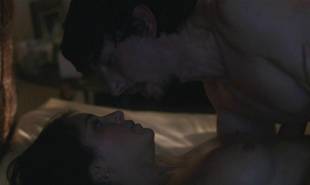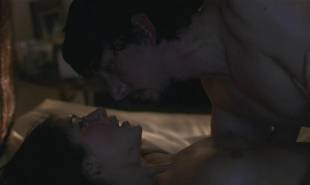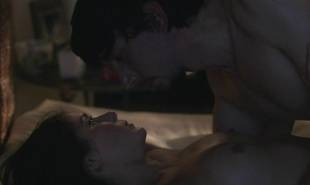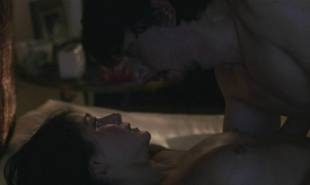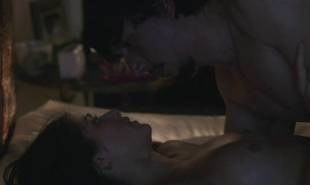 Shiri Appleby Nude To Like Cock But Not Be A Whore On Girls (Video)