Here's Shiri Appleby nude as she gets taken from behind on Girls.
"I want to fuck you from behind, hit the walls with you," says her male friend as he goes down on her before the doggystyle.
But when it's time to come, Shiri gets a bit of an unexpected surprise as he pushes her away and jizzes all over her.
"No, no. Not on my dress," she says as she quickly pulls off her top all the way and he drops his load over her breasts.
"I don't think I like that," she says. "I, like, really didn't like that."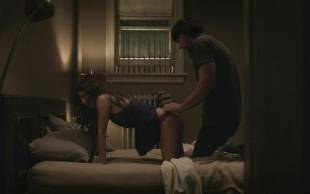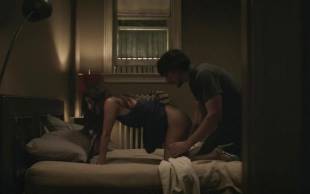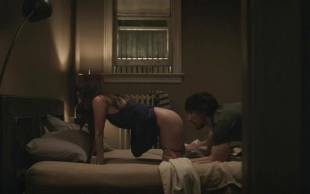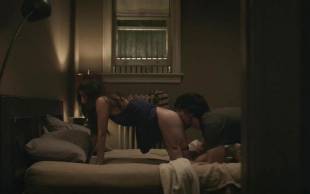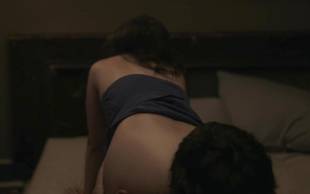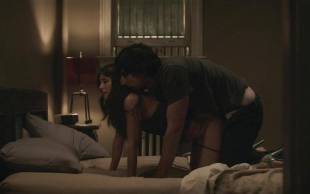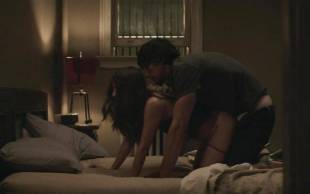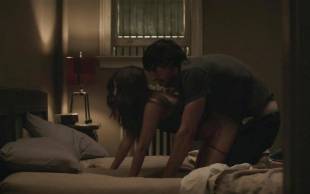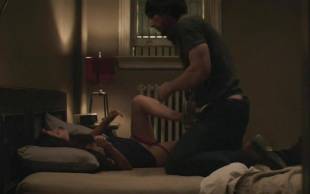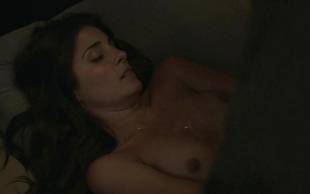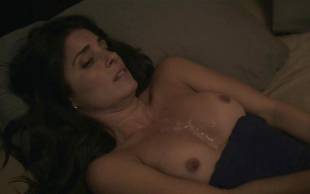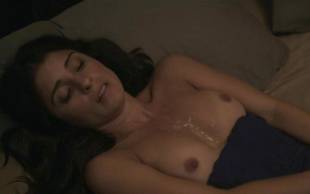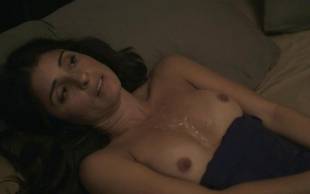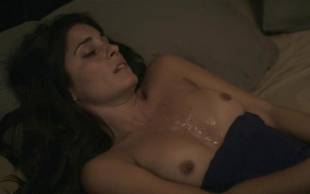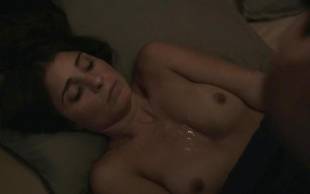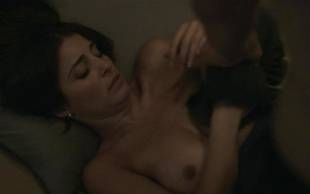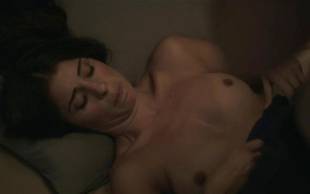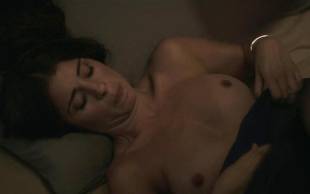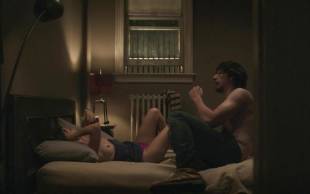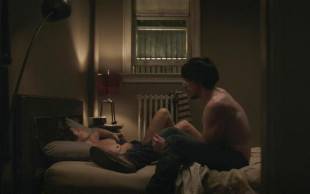 Shiri Appleby Nude To Get Jizzed On In Girls (Video)