Here's Vahina Giocante topless from two scenes in 30 Beats.
The French beauty gives us a brief flash of her breasts as she changes out of a T-shirt into a dress in the first one.
Then we see her topless on her back with a sheet on her. She then lets them hang out as she sits up in bed with a great view of her buxom pair and specially the left breast after a sexual encounter.
Finally, a good reason for this film to exist other than the dreadful reviews.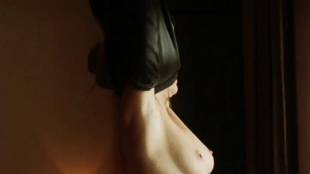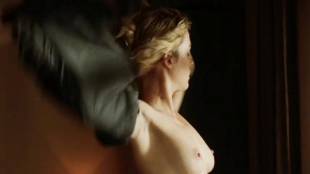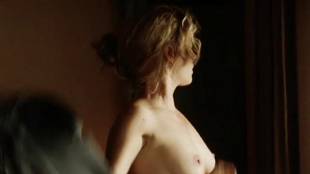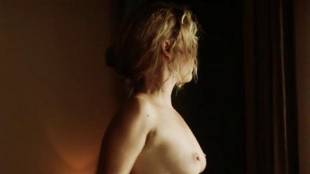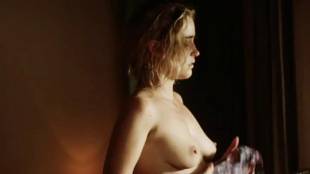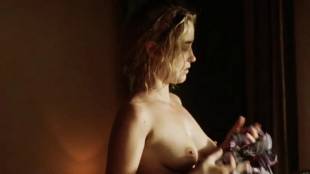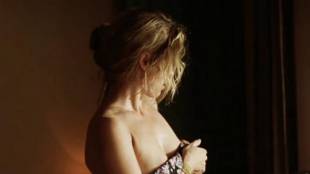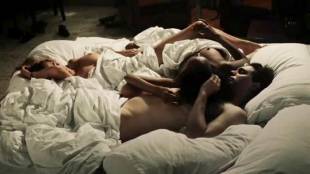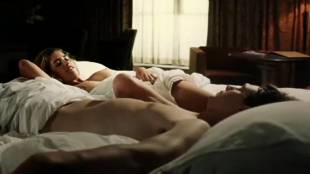 Vahina Giocante Topless Scenes from 30 Beats (Video)