Here are Malin Akerman & Kate Micucci nude in Easy.
The babes strip off to get it on in the TV series about a group of friends living in Chicago.
They step into a threesome in this scene but not before getting started one on one. First revealing their breasts and some fantastic views of their butt.
Malin's nipples looks especially delicious with several great glimpses of them as she goes down on Kate.
The girls are then joined by their male friend who can't wait to jump right in between the couple. Not even calls on the baby monitor can stop them.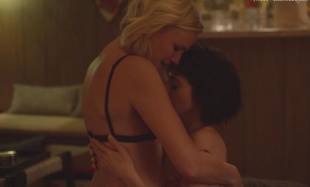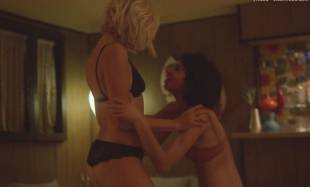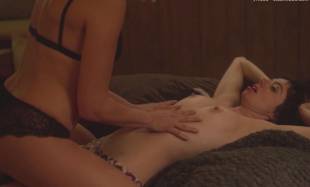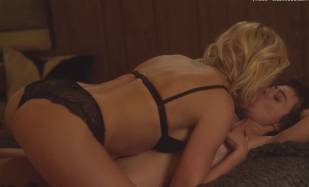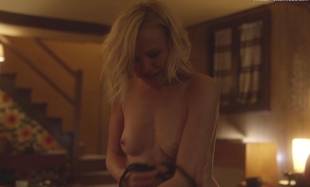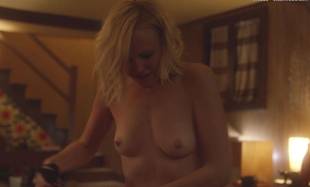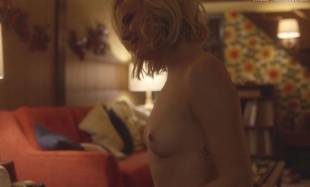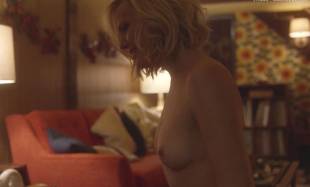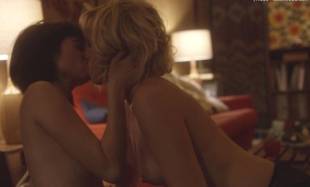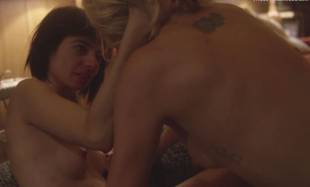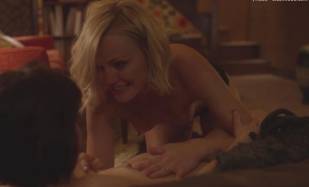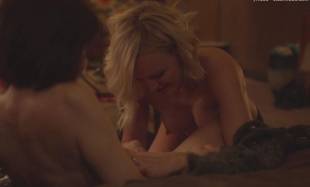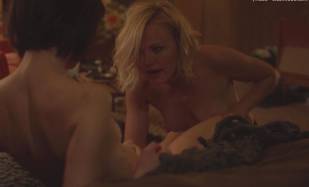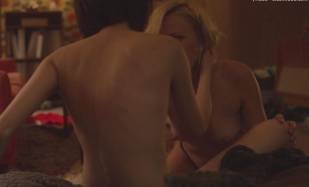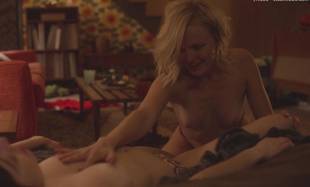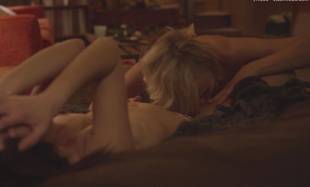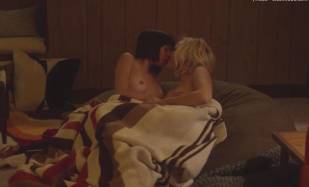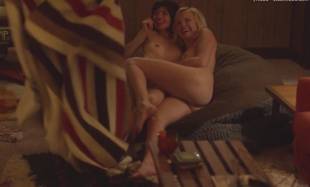 Malin Akerman & Kate Micucci Nude Threesome in Easy (Video)