Here's Rachel Korine nude in Spring Breakers.
Rachel was the only young starlet bold enough to show all from the main stars of Selena Gomez, Vanessa Hudgens and Ashley Benson.
And she really comes out of her shell in this one by starting out by taking off her bra to reveal her breasts and then enjoying a drunken night with friends.
She grabs her wet breasts, which are better than we could have ever expected actually, as the drinks pour over them.
In the next scene, she's having a bit of remorse now naked in the shower as we see her ass and then sitting bare.
It all the dialogue sounds in Russian, that's because this is from an early DVD release.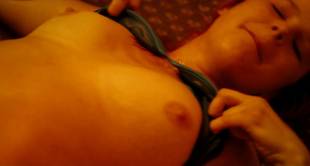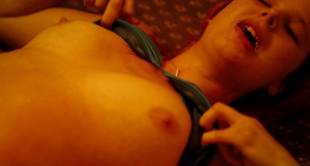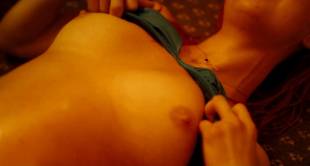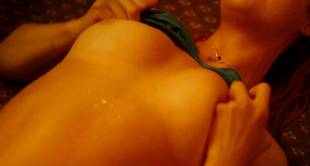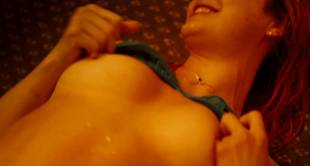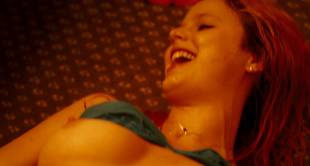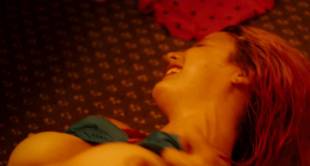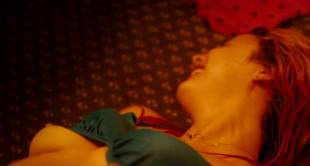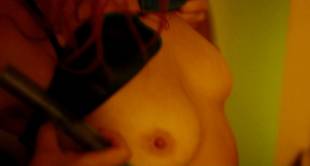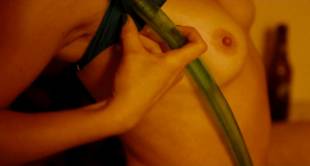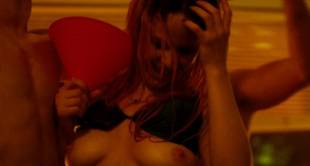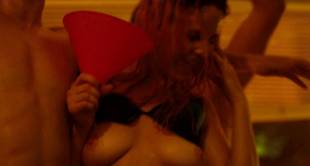 Rachel Korine Nude in Spring Breakers (Video)