Here's Rose McIver topless in a scene from Masters of Sex.
Rose shyly takes off her bra to enjoy some foreplay. After licking up a beverage off her breasts, the doctor asks how it felt.
"Cold... but, you know, good", she says.
But the fun ends there since the doc isn't going to be in.
At least he's done a preliminary of those perky breasts for his next one on one examination.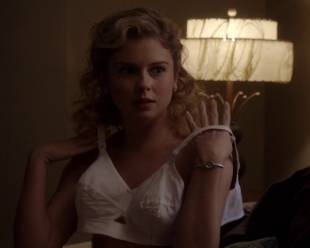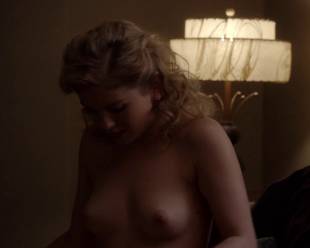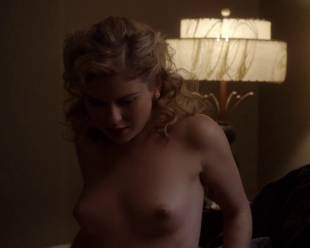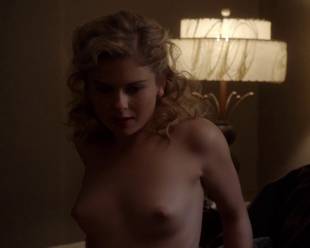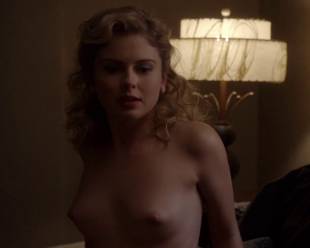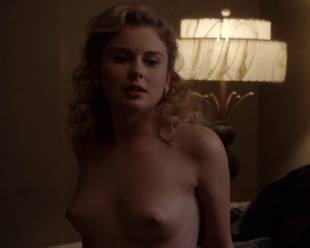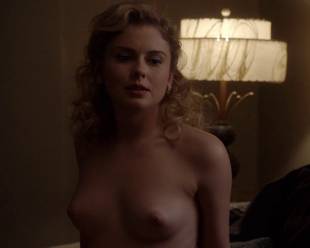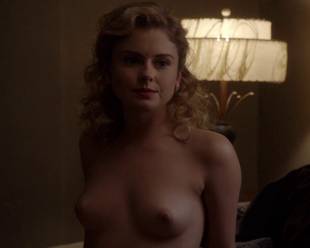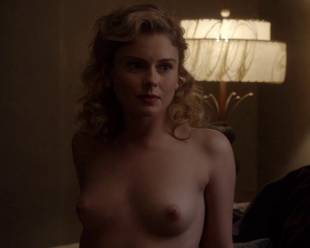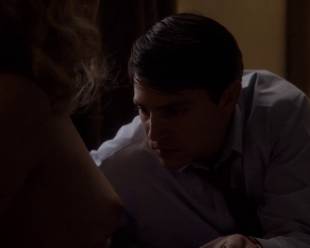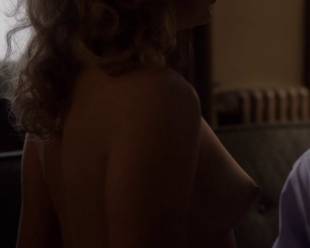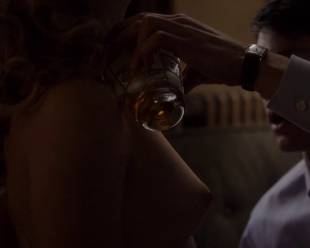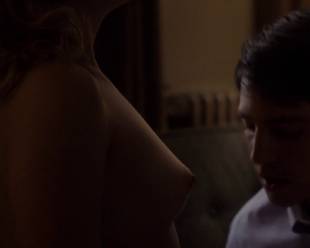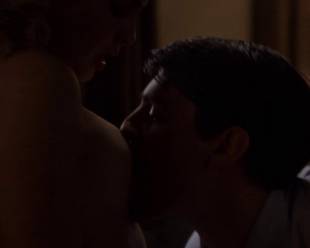 Rose McIver Topless and Shy on Masters of Sex (Video)