Sophie Monk must be desperate for an acting gig.
The Aussie actress lost the bra, wore a loose top and shared a private dance for her fans on social media.
And she made sure there were plenty of peeks at her breasts after going through all that trouble.
At one point when her hair is covering those breasts, Sophie knows just what to do to get it out of the way.
"Who needs a night club? When you've got it with your BFF in your own room," she captioned the video.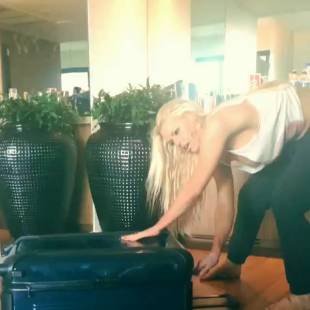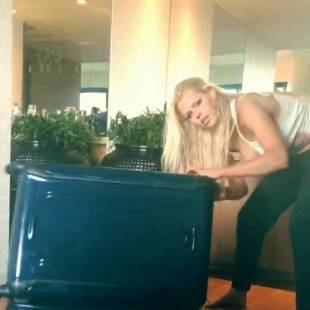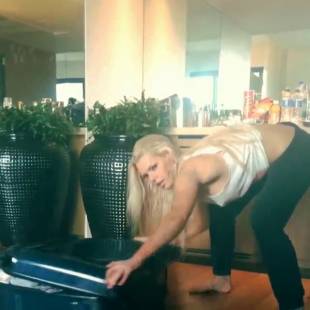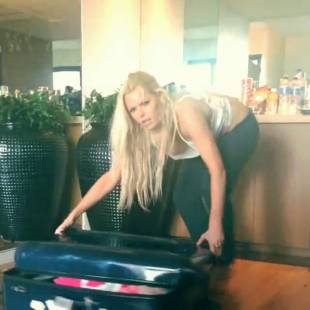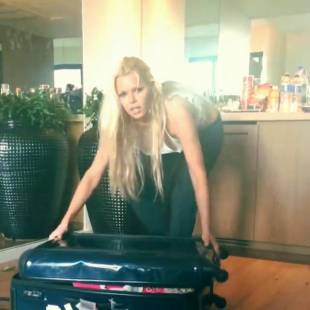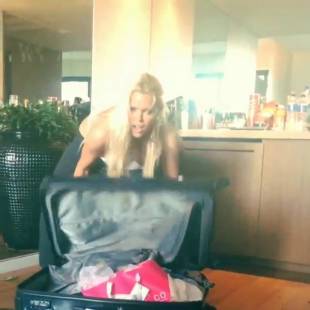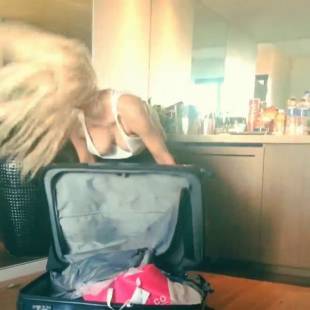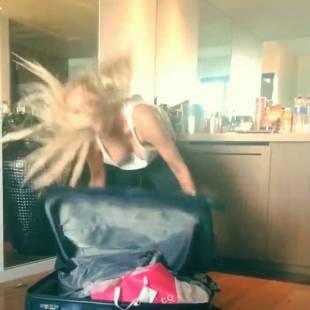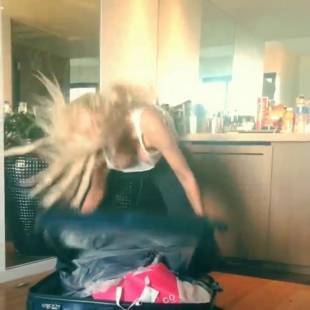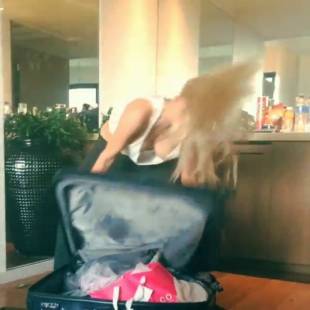 Sophie Monk's Breasts Shake Up Dance Floor For Attention (Video)