When you've got breasts like these, you use them every chance you get.
On this week's episode of Californication, Addison Timlin got topless to convince David Duchovny it was a good idea for them to sleep together -- in two seconds flat.
"I still want to have sex with you, at least once more, if not twice," said Timlin's character.
"That's the good news?," asks Duchovny until he sees Addison Timlin's topless breasts.
"Oh my... you know, that is pretty good news."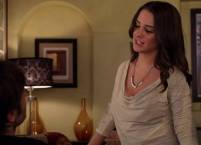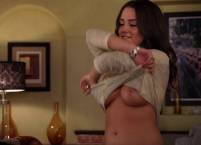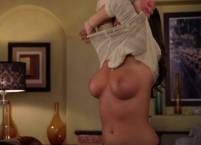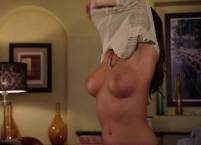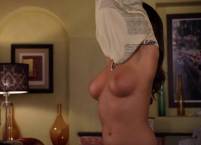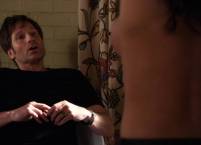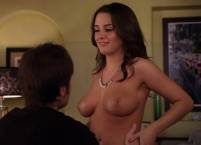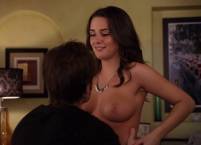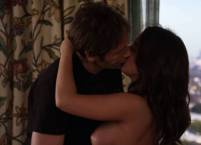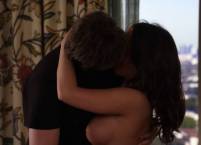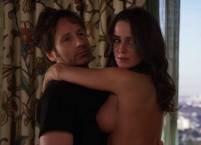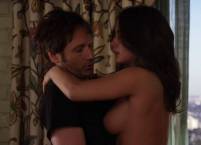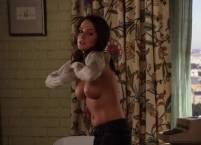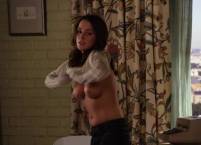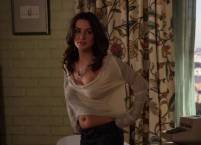 Addison Timlin Topless Persuasion On Californication (Video)