We all remember Mena Suvari's famous pose in rose petals from American Beauty.
But not many people remember this Mena Suvari topless scene from the film.
In the short but sweet scene, Mena unbuttons her shirt and readies herself for what's to come.
"This is my first time," she says with her breasts out. "I still want to do it... I just thought I should tell you... incase you wondered why I wasn't better."
Mena is making news today for divorcing from her husband so maybe she'll soon have a "first night" again.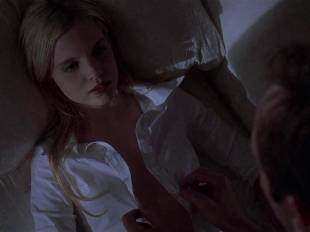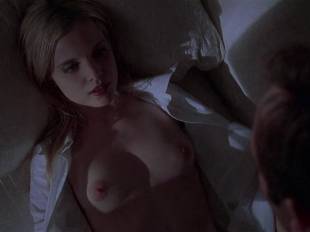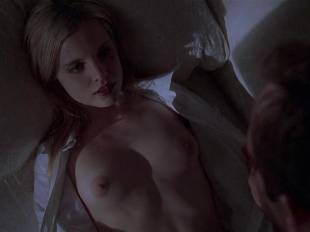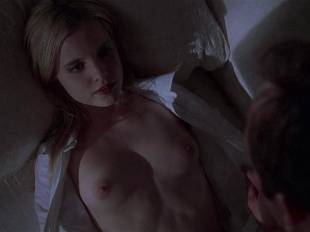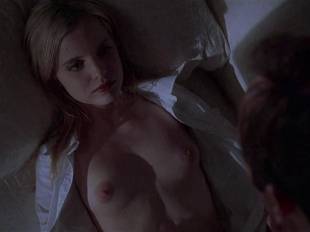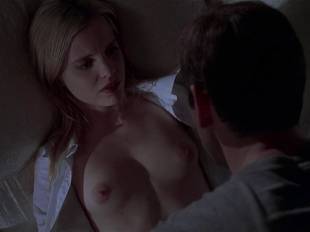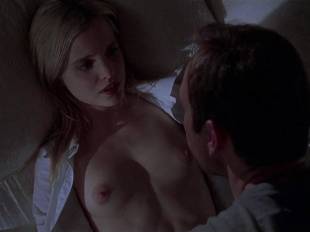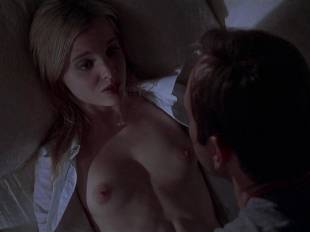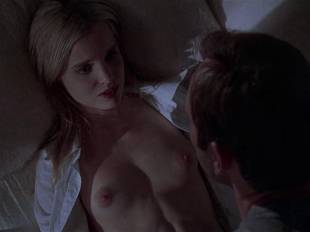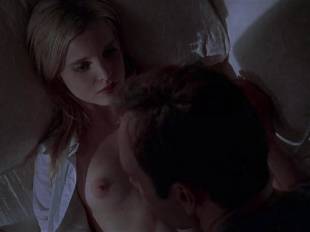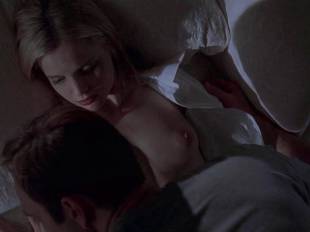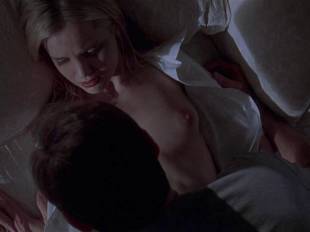 Mena Suvari Topless For Her First Time In American Beauty (Video)