Here's Andrea Riseborough nude in Bloodline.
Andrea bares all as she goes naked top to bottom in this scene. The scene starts out with her laying nude on the bed.
As the camera moves in closer, we get a better look at she turns around and begins walking towards the camera.
Along with a great view of her tits, she does a 260 spin around for a view of her butt.
We're then treated to another extended staredown of her breasts with the camera focusing on her top half from a few different angles.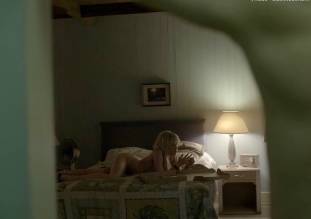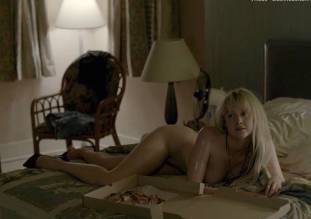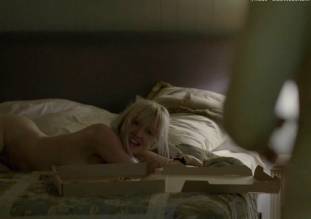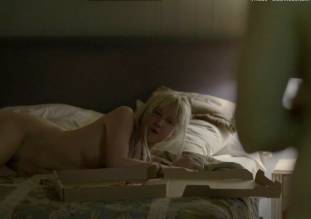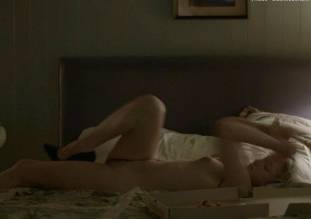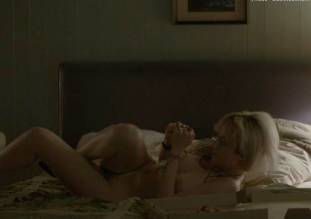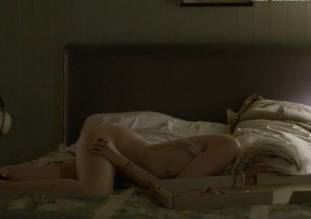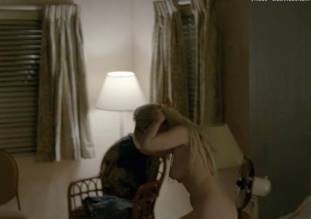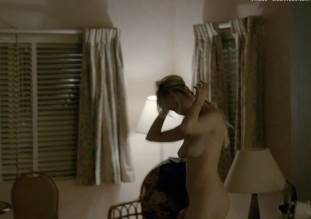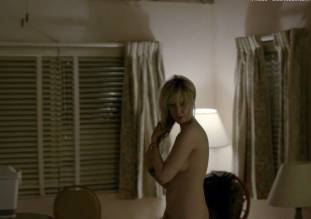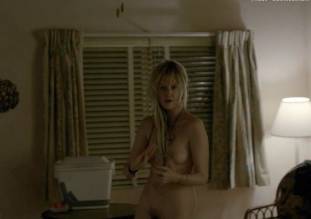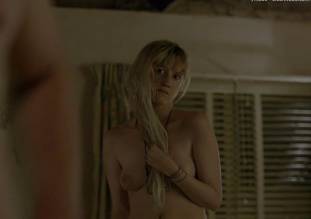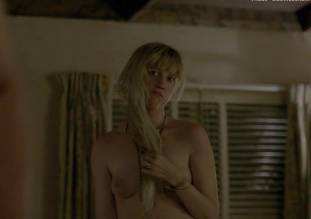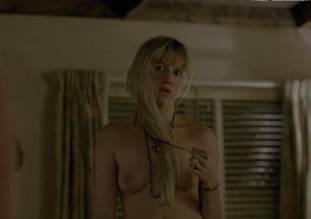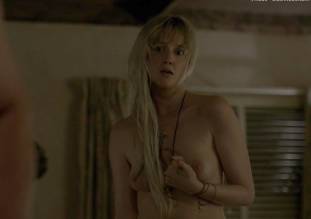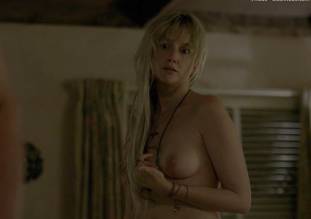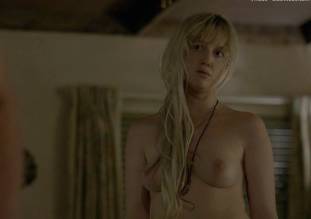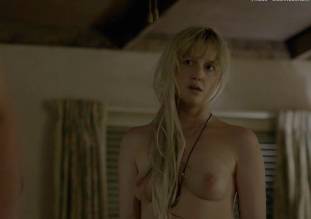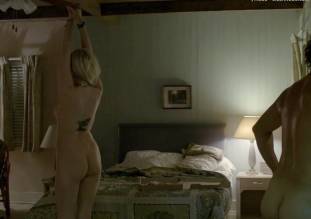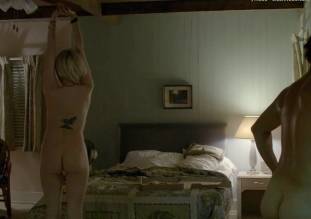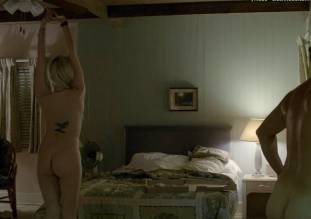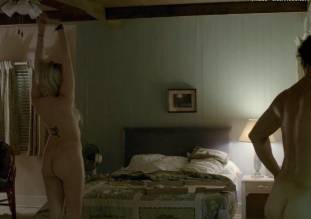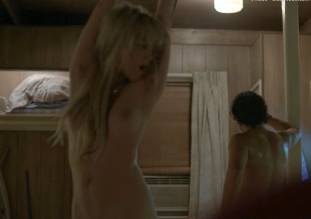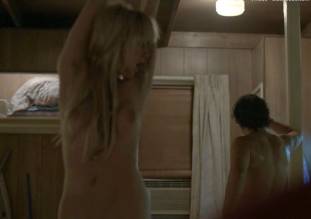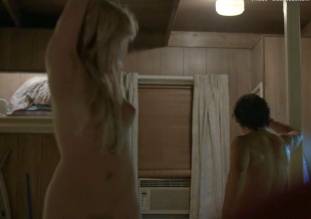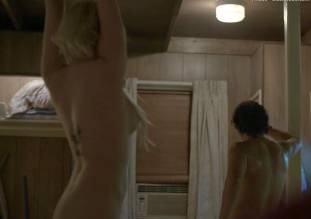 Andrea Riseborough Nude in Bloodline (Video)