Here's Kristen Stewart topless in Personal Shopper.
Kristen has come a long way since her shy days in the Twilight franchise.
In her latest movie, we get a great look at her breasts as she not only shows them once but twice. That too in extended sequences and not merely a quick flash.
In her first scene, she lays on a bed being examined. She shows just how perky those muffins are when she walks towards the camera at the end of that scene.
In the second, she couples that with a fantastic view of her body as she's topless getting dressed wearing only a black thong panties.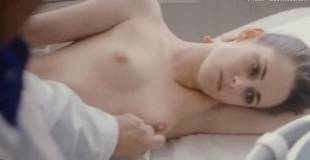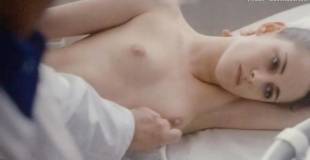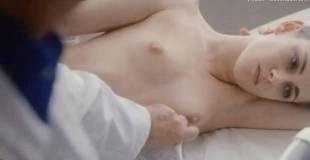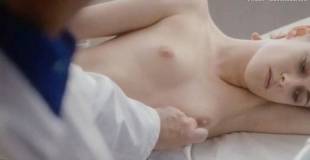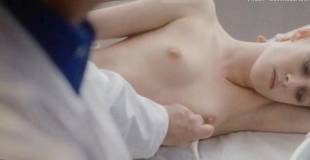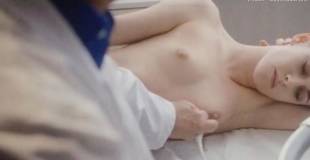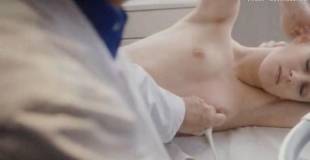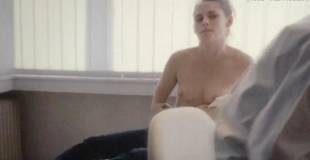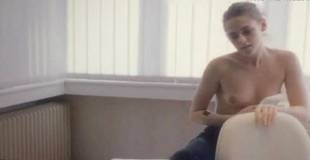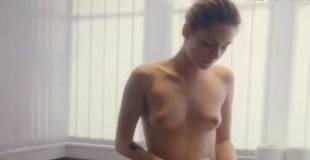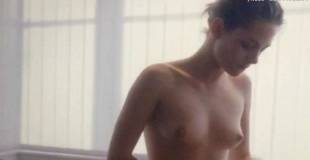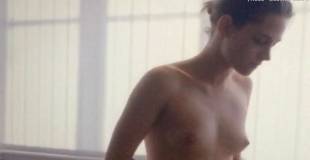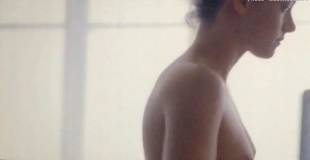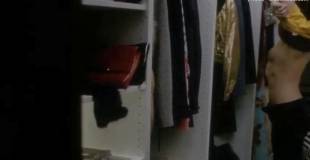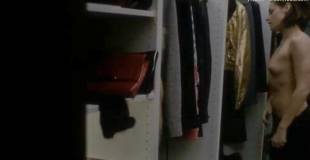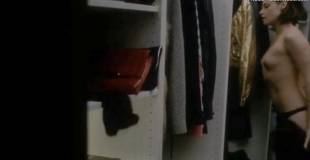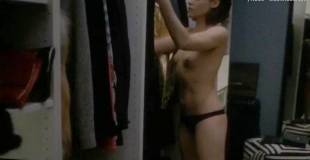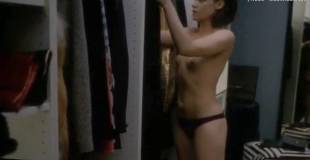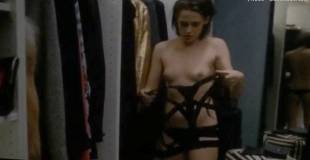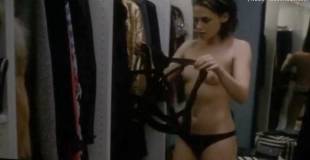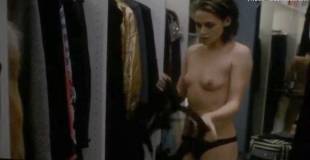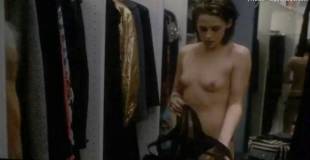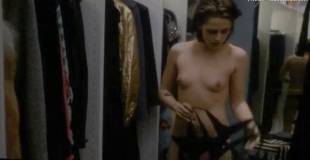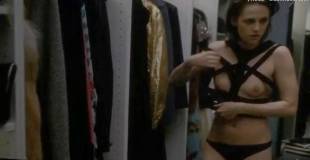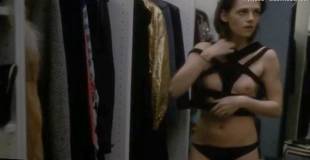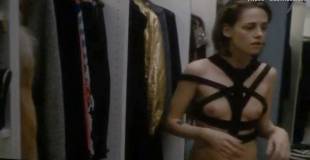 Kristen Stewart Topless in Personal Shopper (Video)