When we first heard Kristen Stewart would take off her top for On the Road, we expected the scene to play out with the actress topless but nothing really visible.
We're happy to say that is not the case. The film actually treats us to our first glimpse of Kristen Stewart's topless breasts.
Stewart plays Marylou, a 16-year-old bride, and in this scene, the Twilight star simultaneously pleasures two men with handjobs as they all ride naked in the front seat of the car.
UPDATE:
Now upgraded with fantastic quality photos and video plus a second scene from the film with Kristen Stewart topless in bed with her ass towards the camera.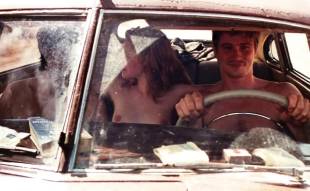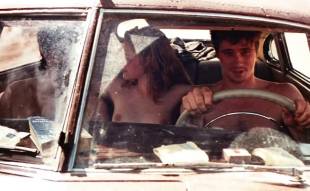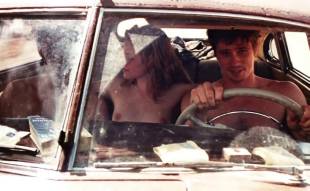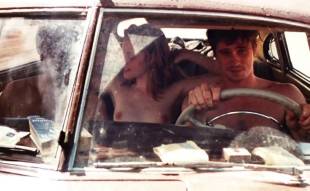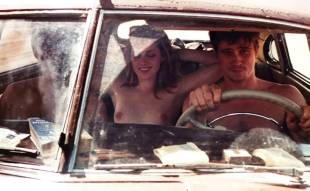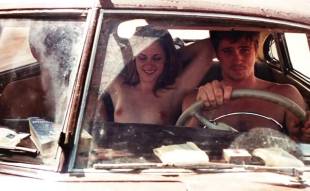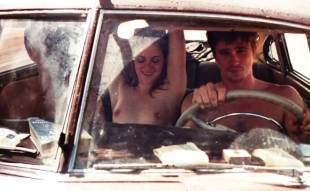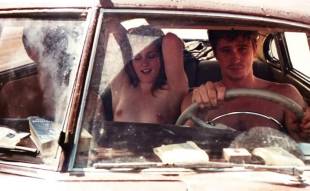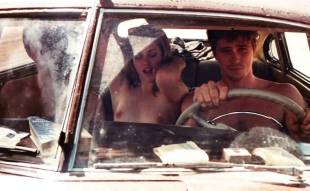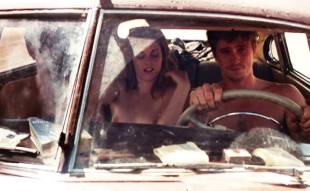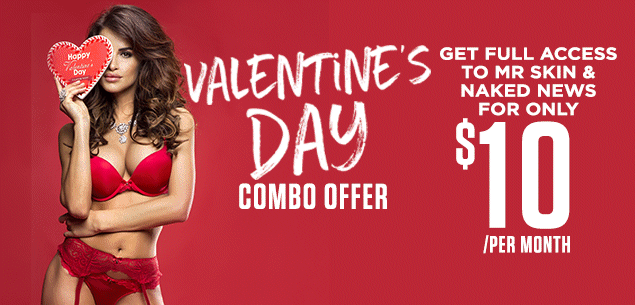 Kristen Stewart's Topless Breasts Bared In On the Road (Video 1)

Kristen Stewart's Topless Breasts Bared In On the Road (Video 2)