Here's Frankie Shaw topless in SMILF.
Frankie plays a young single mother in the short film, which obviously stands for Single Mother I'd Like To Fuck, who struggles to balance her old life of freedom with her life as a mom.
In the scene, Frankie bares her gorgeous breasts as she fits in a friend's visit for a naptime quickie.
She's been in several TV shows before like Mulaney, Hello Ladies but we get an extended look at Frankie Shaw's breasts right before she breaks out in the new USA series Mr. Robot.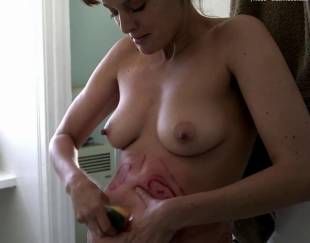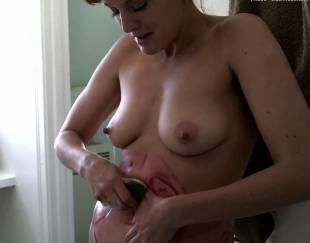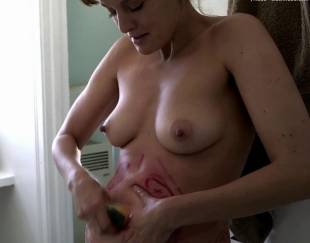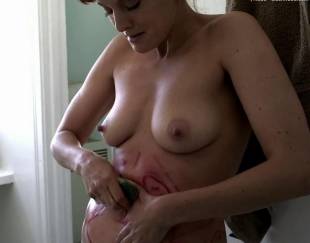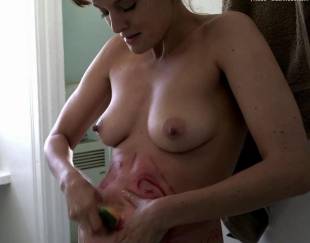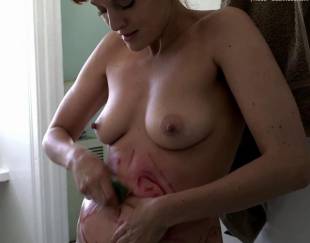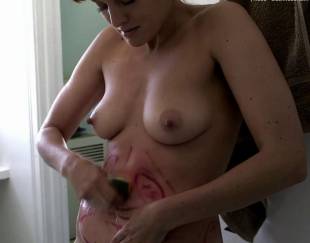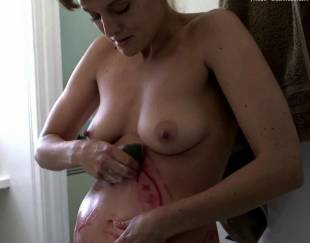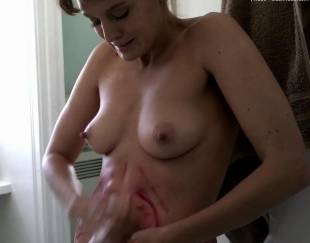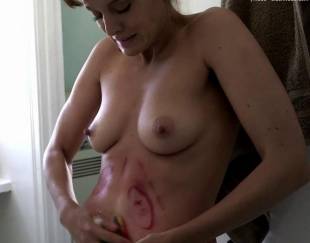 Frankie Shaw Topless in SMILF (Video)