Here's Heather Paige Cohn nude top to bottom in Alpha House.
Heather shows off her deliciously amazing body in this straight to video flick with fantastic breasts, butt and even a hint of bush.
In the nearly full frontal scene, Heather drops her clothes to admire her fine form in the mirror.
But she's not the only one as a peeping tom thanks the heavens for Heather Paige Cohn naked.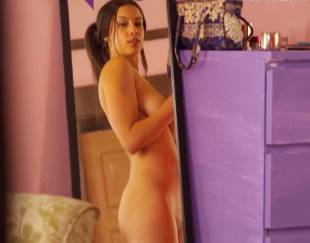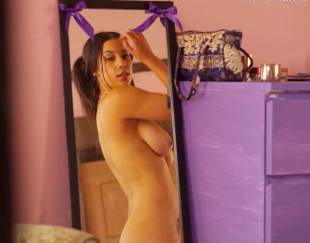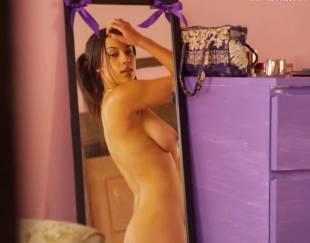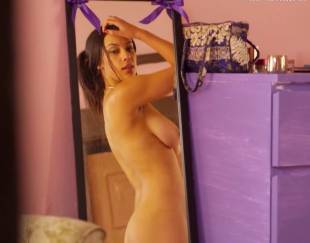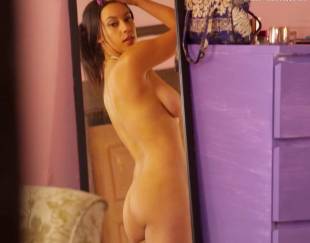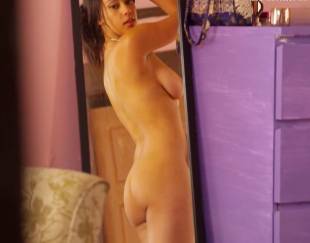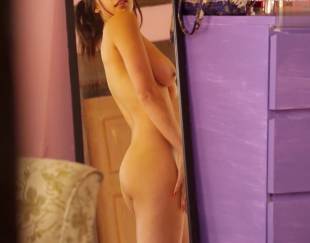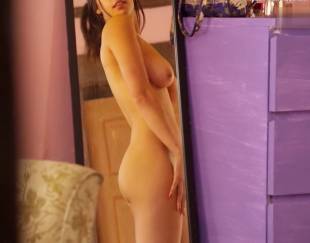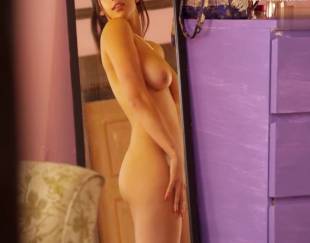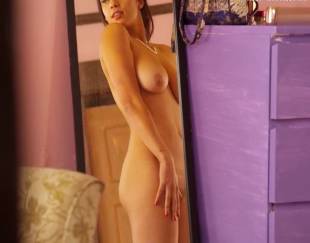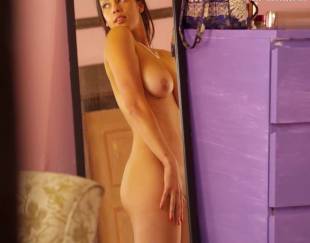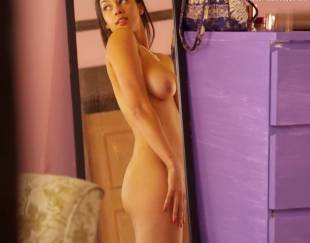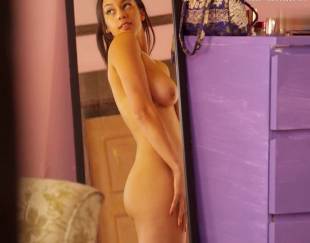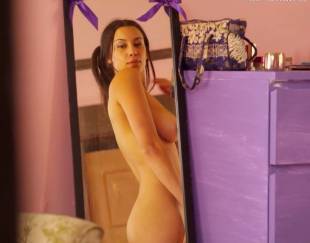 Heather Paige Cohn Nude Top To Bottom in Alpha House (Video)