We've got Emily Mortimer nude and full frontal in a fantastic scene from Young Adam.
Of course, when you have a babe with a body like Emily Mortimer showing the full monty, it can't be anything less.
In the scene, she starts to strip off slowly in the wind. But once she's taken the last of it off over her head, we see her tight body with both her breasts and bush in view in the frame.
The man then gently caresses her breasts in the blue moonlight before they get on the ground.
We then hear Emily moans as the two make love near the tracks with a view from behind the train.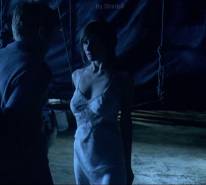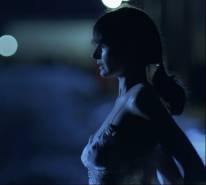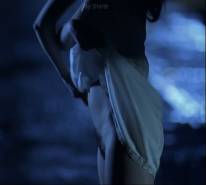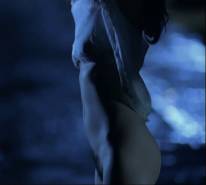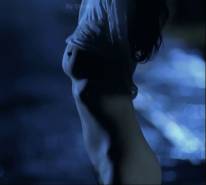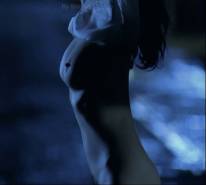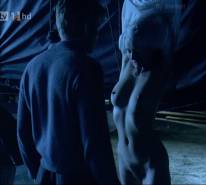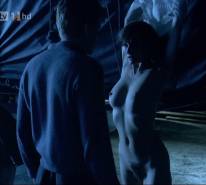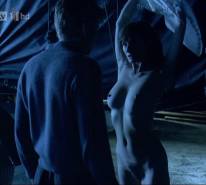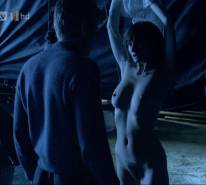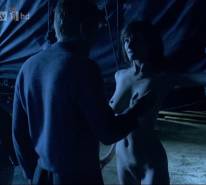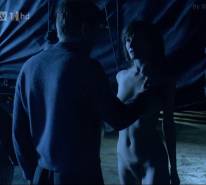 Emily Mortimer Nude and Full Frontal in Young Adam (Video)