Now that the Spice Girls reunion tour is coming up, we've got some uncensored Geri Halliwell nude photos to share.
Some of you may know that Halliwell worked as a nightclub dancer for a few years but not many people know that she also posed naked as a glamour model before she rose to fame.
The shots show Geri Halliwell naked from top to bottom with shoulder length hair, ample breasts and rather well manicured pussy hair.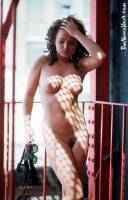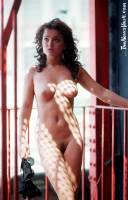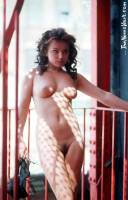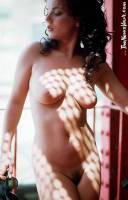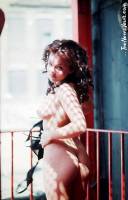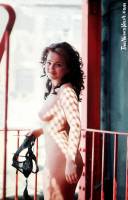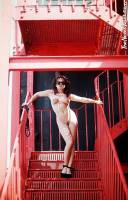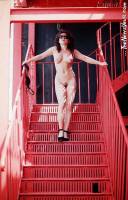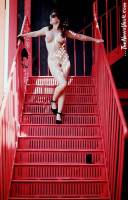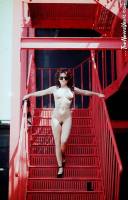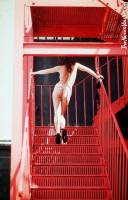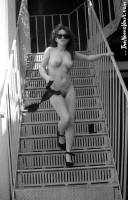 Credit to The News Vault for the photos.